Advocate depute posts for Faculty members
---
---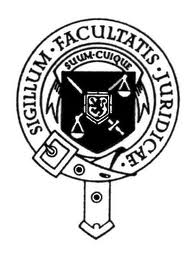 Three members of the Faculty of Advocates have been appointed as full-time advocate deputes in the Crown Office.
Eric Robertson, Derick Nelson and Greg Farrell all served as ad hoc prosecutors in recent months, and have now joined the resident team of Crown counsel in Chambers Street.
It is a second stint as an advocate depute for Mr Nelson, who completed three years in the post between 2007 and 2010.