Advocate Mary Sharpe discusses pornography and criminality on The Nine
---

---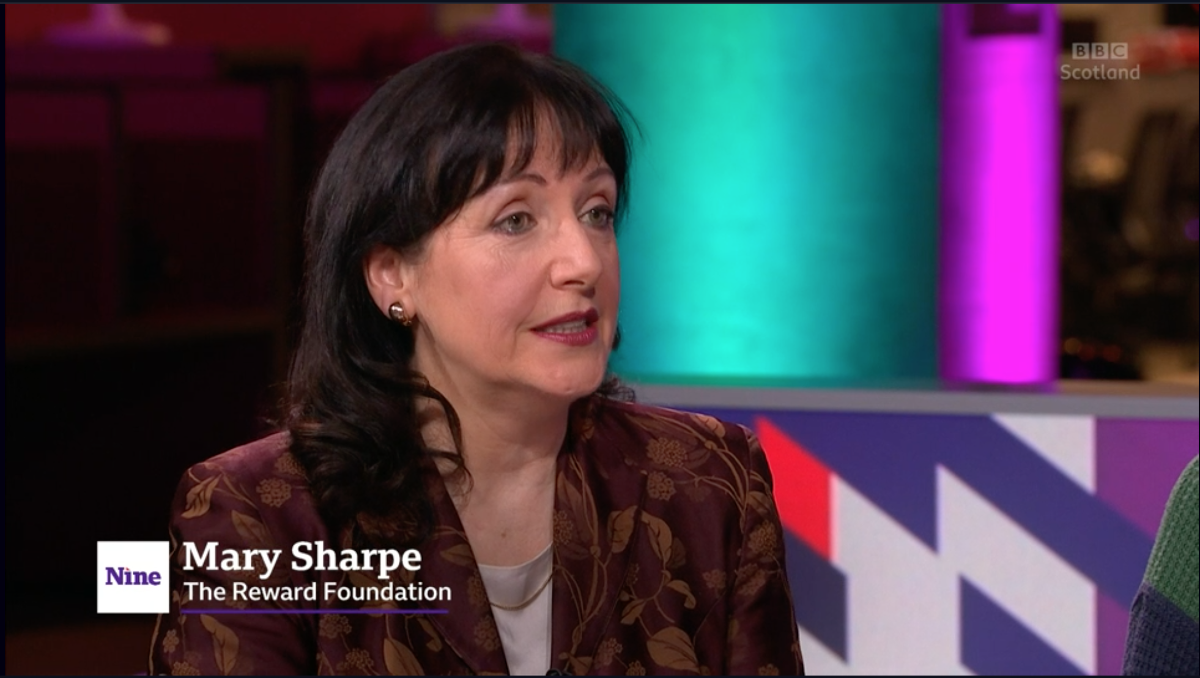 Advocate Mary Sharpe appeared last night on the BBC's The Nine to discuss the normalisation of violent pornography, which has been highlighted following the conviction of a man for the murder of Grace Millane last November.
Ms Millane – a 21-year-old British backpacker – was killed in New Zealand while on a date with the man.
Ms Sharpe, whose charity The Reward Foundation makes research in this area accessible to the public, discusses the phenomenon and the age verification legislation which has been put on hold by the UK government. She appears from 26:00.