Allegations of historic paedophile ring in Scottish legal profession to be considered by Lord Advocate
---

---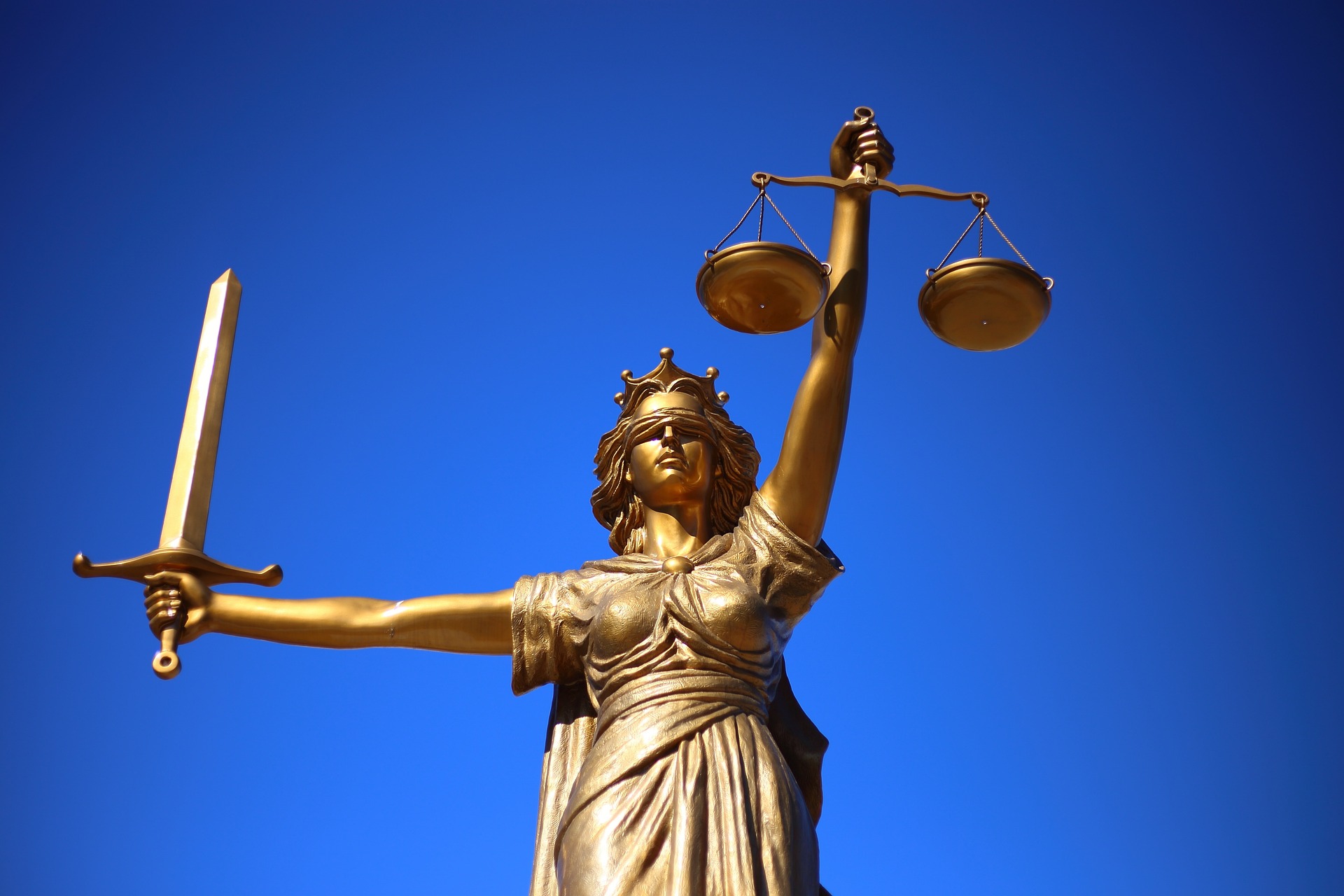 Claims a paedophile ring operated at the highest levels of the Scottish legal profession are being considered by prosecutors, The Times reports.
Police spent five years investigating claims that lawyers abused children in the 1970s and 1980s.
Among those accused of involvement in the ring are late Conservative MP Sir Nicholas Fairbairn QC and the late Robert Henderson QC.
The Lord Advocate, James Wolffe QC, will decide whether anyone should be charged in connection with the allegations.
Mr Henderson's daughter, Susie, claims she was raped repeatedly by her father and others between the ages of four and 12.
"The awful things I went through as a child, things no child should ever experience, have affected every day of my life and will continue to haunt me," she said.
"To see even one man on trial and having to answer for what they did to me would mean that the last five very difficult years had not been for nothing."