And finally… keep your hair on
---

---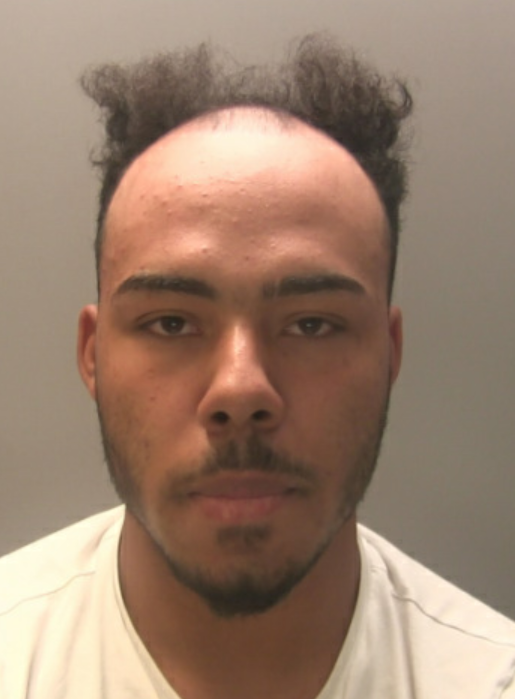 Police have warned they may take action against Facebook users commenting on the headshot of a convicted drug dealer to make fun of his receding hairline.
More than 89,000 comments have been posted on a photo of Jermaine Taylor, 21, who is wanted by police for breach of his license conditions.
One poster asked if police were "combing the area" and another suggested police should "push his release date back further than his hair line", The Guardian reports.
In a follow-up statement, Gwent Police wrote on Facebook: "We're really grateful to everyone who is assisting us in locating Jermaine Taylor, and we must admit a few of these comments have made us laugh.
"However, when the line is crossed from being funny to abusive, we do have to make sure we are responsible and remind people to be careful about what they write on social media."
They added: "If you say something about someone which is grossly offensive or is of an indecent, obscene or menacing character, then you could be investigated by the police."