Anderson Strathern's Business Hub helps businesses navigate lockdown
---

---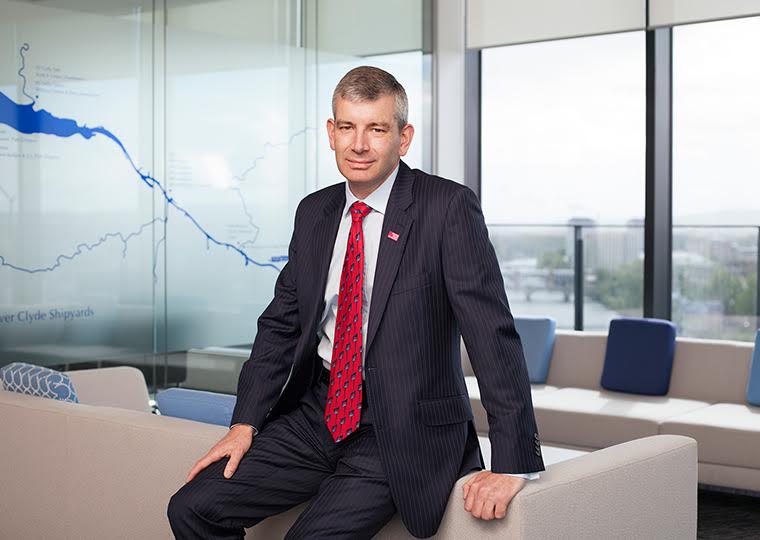 Following the introduction of emergency measures under the newly passed Coronavirus (Scotland) Act 2020, including those which affect both landlords and tenants and the management of their business premises during lockdown, Anderson Strathern's Business Hub is giving a practical explanation of how to navigate commercial property law in the lockdown period.
With the exception of premises needed for 'essential' purposes, business premises across the country are now closed, including most office, retail, leisure and hospitality properties.
Now tenants of business premises in Scotland will have the benefit of similar irritancy (forfeiture) protection as those in England & Wales until the end of June as a result of the COVID-19 pandemic 'lockdown'. This means that landlords must now give at least 14 weeks' written notice to tenants before being able to terminate a commercial lease for non-payment of rent, rather than 14 days.
In his latest update, Neil Amner, Anderson Strathern's Business Resilience lead, discusses the main legal issues facing businesses during the lockdown of commercial premises and has also produced a set of FAQs.
Mr Amner said: "The compulsory 'lockdown' closure of business premises leaves many questions for owner occupiers, but even more for tenants and landlords; not least on their respective rights and obligations under leases of closed premises. We decided to produce a practical guide and Q&A to help demystify the law and help with all of the things a tenant or owner occupier needs to think about when leaving premises empty.
"While we welcome emergency measures to release the pressure on business owners, in the extraordinary circumstances that we are all facing at the moment, it may very well be that tenants, landlords and their funders are able to reach mutually acceptable positions, at least in the short term, which ordinarily would never be contemplated."
Mr Amner's information for business tenants and owner occupiers – 'Managing your Scottish business premises in lockdown' and his frequently asked questions can be found on Anderson Strathern's Business Hub.