Bill to legalise assisted dying to be lodged today
---

---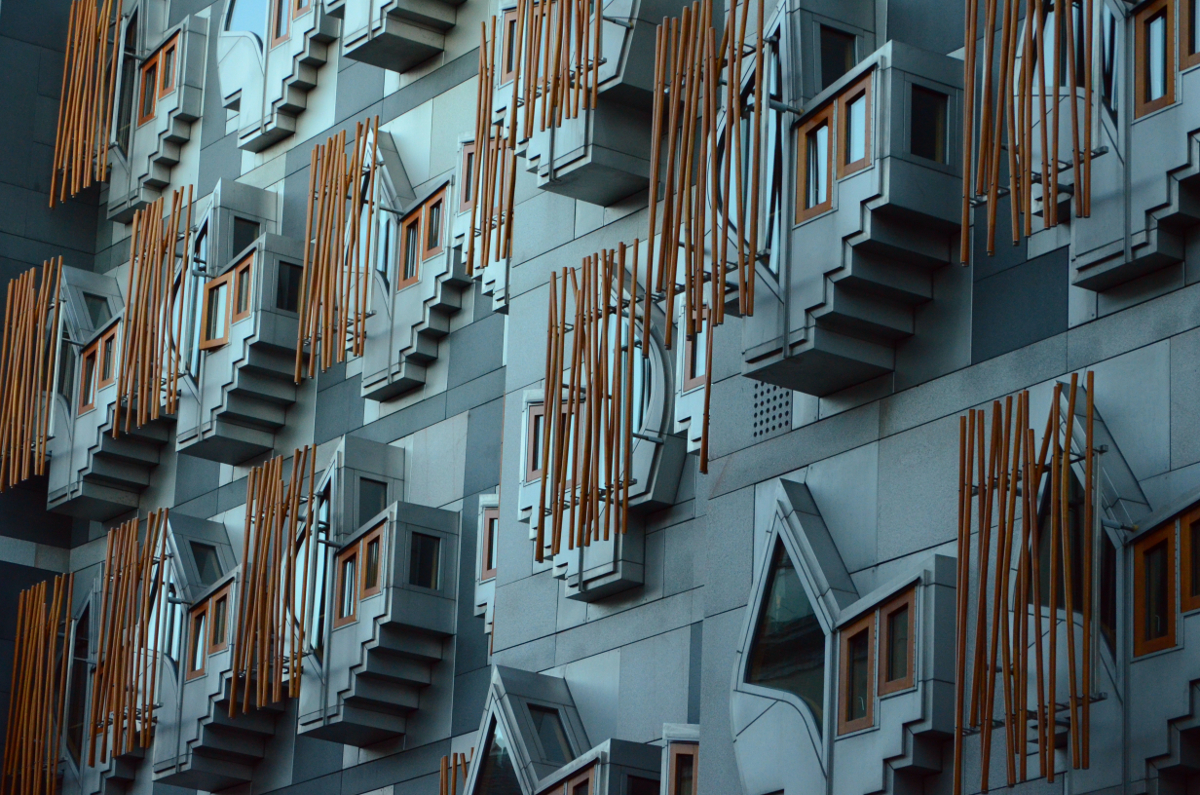 A bill to legalise assisted dying is being lodged at Holyrood today.
The proposals by Liberal Democrat MSP Liam McArthur would introduce the right to an assisted death for terminally ill, mentally competent adults.
A consultation on the bill's contents is expected to take place in the autumn.
Mr McArthur told BBC Scotland's Sunday Show he thought people should be able to access safe and compassionate assisted dying if they choose, rather than suffer a prolonged and painful death.
"The current blanket ban on such assistance is unjust and causes needless suffering for so many dying people and their families across Scotland," he said.
"[There are] many more examples of those who have been put through, I would argue, needlessly painful, protracted, agonising deaths - and their families and friends are put through the experience with them.
"I think that lived experience is having an effect, not just in terms of public support but political support."
Michael Veitch, parliamentary officer at Care for Scotland, said there could be "no adequate safeguards" and that terminal prognoses were "fraught with uncertainty".
He said: "This law will not just affect the small number of individuals who might choose to access assisted suicide.
"It will affect every person living with a terminal illness, fundamentally alter the doctor-patient relationship, devalue disabled people's lives, and undermine wide efforts to prevent suicide."
He said also that other jurisdictions' experiences showed that an "incremental extension" of the law was "inevitable".
"There are far better and more ethical ways to help patients at the end of life than allowing lethal drugs to be prescribed on the NHS," he said.
Fraser Sutherland, chief executive of Humanist Society Scotland, said: "People at the end of their life need to be listened to and have their choices respected. The current practice of ignoring the demand for assisted dying at home but allowing people well and rich enough to travel to a private clinic abroad is simply immoral and without a shred of compassion.
"Given the overwhelming weight of public opinion is on the side of change, we think it is the right time for the Scottish Parliament to consider this issue. Scotland is able to learn from many countries around the world who have passed safe, dignified and properly regulated assisted dying laws."