Blackadders appointed legal adviser to Agricultural Mortgage Corporation Plc
---

---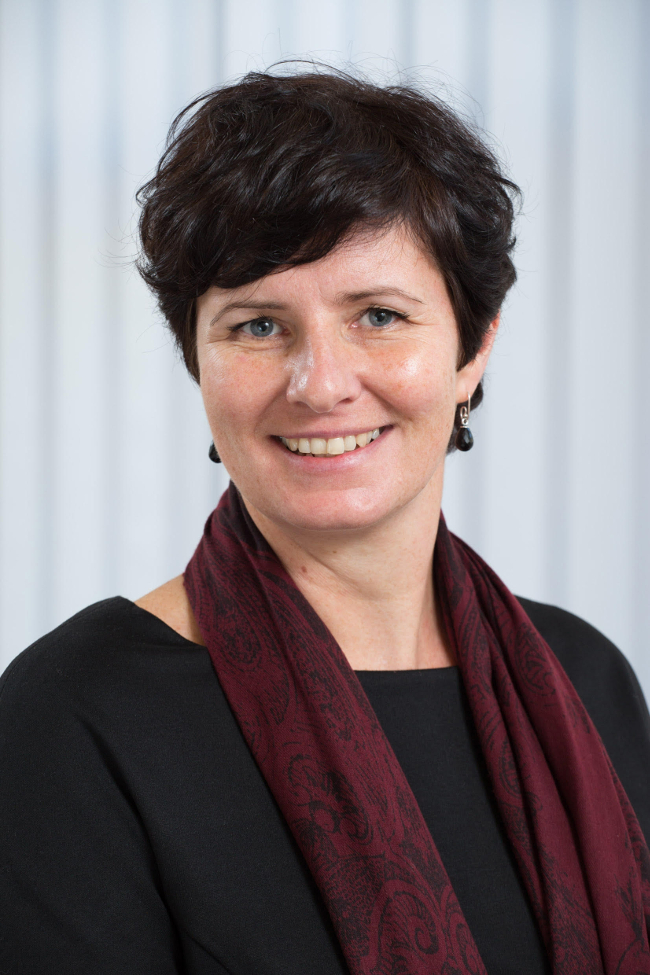 Blackadders LLP has been appointed as legal adviser to AMC (the Agricultural Mortgage Corporation Plc) in Scotland.
AMC specialises in finance and loans for farms and rural businesses and has seen steady growth in Scotland, recording record levels of lending this year.
Petra Grunenberg, who heads up the Blackadders' rural land and business team said: "We are very excited about this appointment and look forward to a close and productive working relationship with AMC.
"Our team has many years' experience in dealing with land transactions throughout Scotland, including sales and purchases of farms and estates, refinancing work, incorporation of businesses and succession planning.
"We believe this appointment is testament to our reputation in the sector and a reflection of the expertise held within the team. We look forward to working together with AMC to benefit its customers in what is a challenging industry full of opportunity."