Blackadders' Employment Lawyer in Your Pocket returns this September
---

---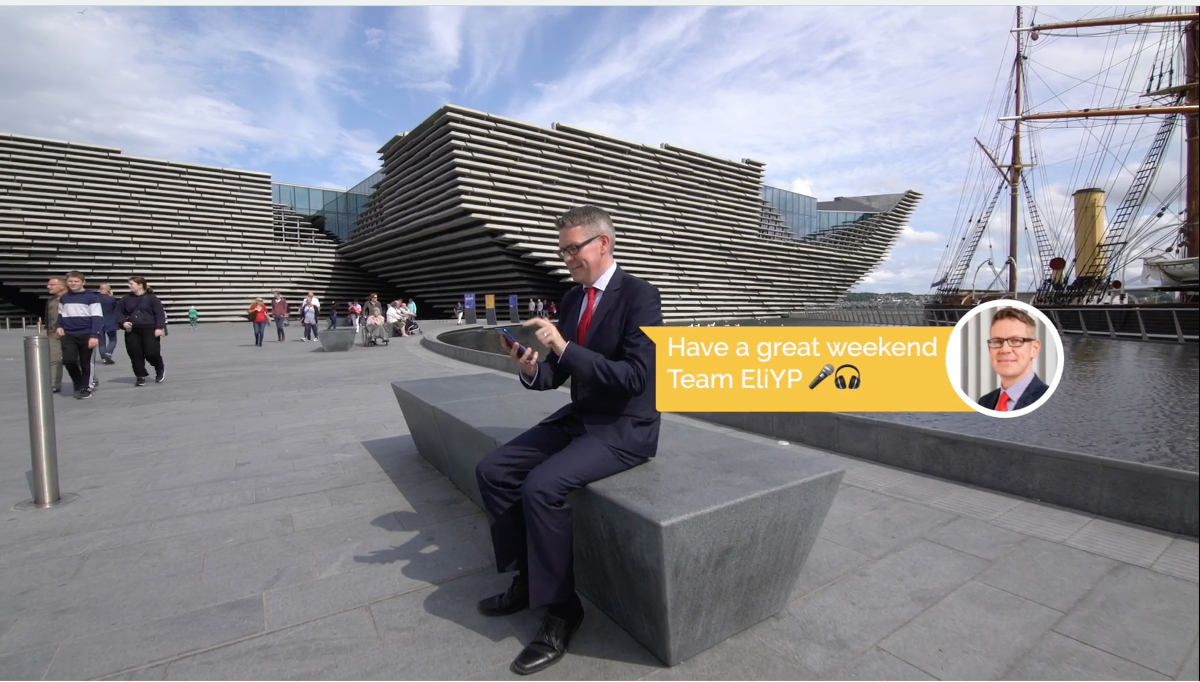 Blackadders' highly-rated Employment Lawyer In Your Pocket podcast returns for another season on 6 September 2019.
Partner Simon Allison said: "The podcast industry is booming in the UK with nearly 6 million adults tuning in each week to their favourite shows. The number of weekly listeners has doubled in the past five years with over 50 per cent of adults regularly listening to podcasts.
"The peak time for podcast listening is 8am with most podcasts listened to whilst travelling. We find that a large percentage of our new client enquiries come to us, via our podcast. We now have over 10,000 subscribers from all parts of the UK."
Expect more pragmatic advice, engaging banter and, if listening to Scotland's 'Employment Team of The Year' isn't enough to turn your head then there is always their three takeaway tips.