Blackadders moves into new Edinburgh office
---
---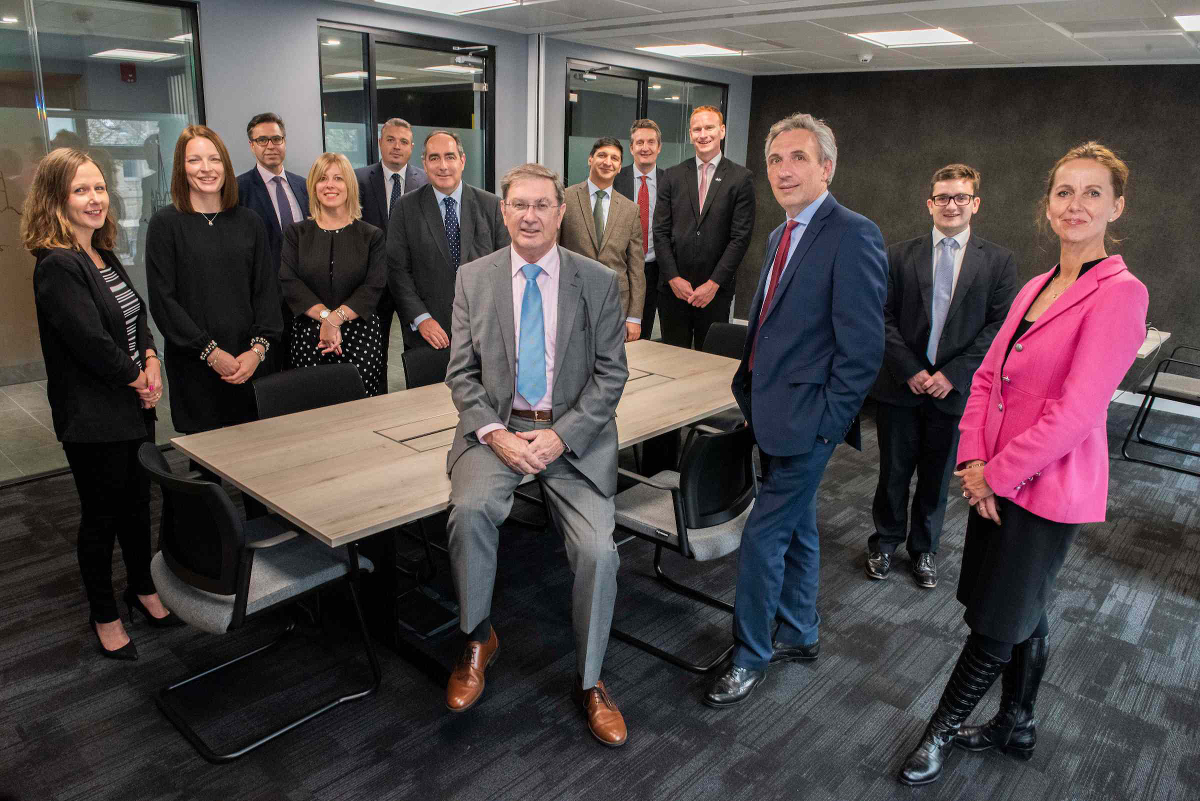 Blackadders has moved into a new, larger office in the Edinburgh's west end.
Blackadders' legal practice and wealth management teams have both relocated to the new Torphichen Street premises which provide extensive, modern and flexible office space with a new pod approach enabling desk sharing and agile working.
Johnston Clark, managing partner of Blackadders, said: "The new Edinburgh office not only underlines our investment in the region and our highly-skilled team. It also reflects Blackadders' shift to a new working culture across our Scottish footprint.
"The office enables a modern, flexible working environment which will further encourage teamwork and collaboration both in Edinburgh and across our offices while also giving us enhanced client facilities including excellent space that can be utilised for events and functions."
"The benefits of flexible working practices are well known, and we look forward to seeing the impact of this as we position ourselves for future business growth."
Three partners and 19 staff are based at the Edinburgh office. The partners include Donna Reynolds, who specialises in employment law and is one of only a number of Scotland's lawyers accredited in both discrimination and employment law.
Fraser Hardie is a partner in commercial property and has more than 30 years' experience across corporate, commercial and individual clients.
Richard Godden, who is a partner in dispute resolution, has more than 20 years' experience in resolving and litigating commercial disputes and personal injury compensation claims for over 20 years. As a solicitor advocate, he also regularly handles high value and complex matters in the highest courts including the commercial court.