Blackadders trainee raises thousands of pounds for Educate The Kids
---

---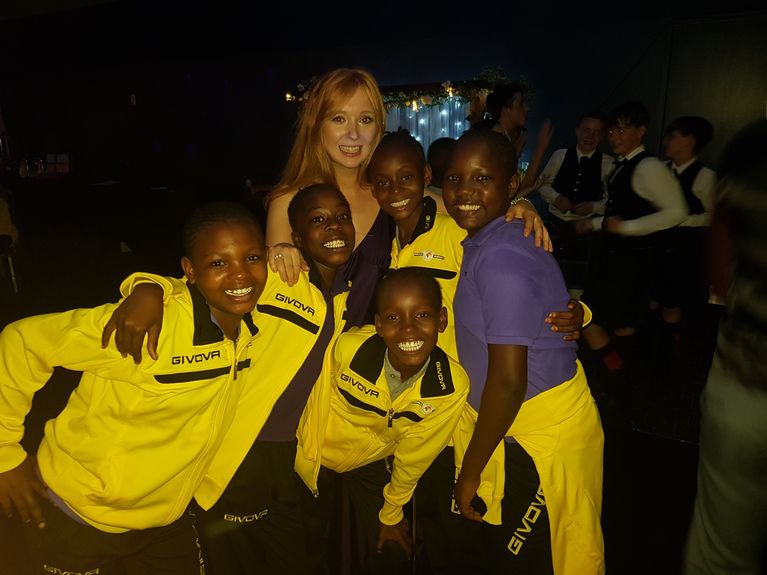 A trainee at Blackadders has raised vital funds for charity after organising a ball for Educate The Kids.
Blackadders' Kasia Thomson, Dundee co-ordinator for the charity, said: "I am delighted with the success of last Saturday's charity dinner at the Apex hotel for Educate the Kids.
"I am incredibly grateful to have the support of Blackadders who sponsored, attended and brought clients to the event along with many other local businesses, companies and connections who supported and attended.
"Maureen McIntyre, the founder of Educate the Kids regularly says 'if everyone does a little, a lot can be achieved' and the evening was testament to that belief, raising thousands of pounds that will literally change the lives of the children in the school and orphanage in Kenya that this family-run charity has created."
Earlier that day the kids had also been invited along to attend the Blackadders' Summer Party for staff and family where they took part in games, played on a bouncy castle and enjoyed the BBQ.