BTO Solicitors LLP acquires Helensburgh firm Raeburn Hope
---

---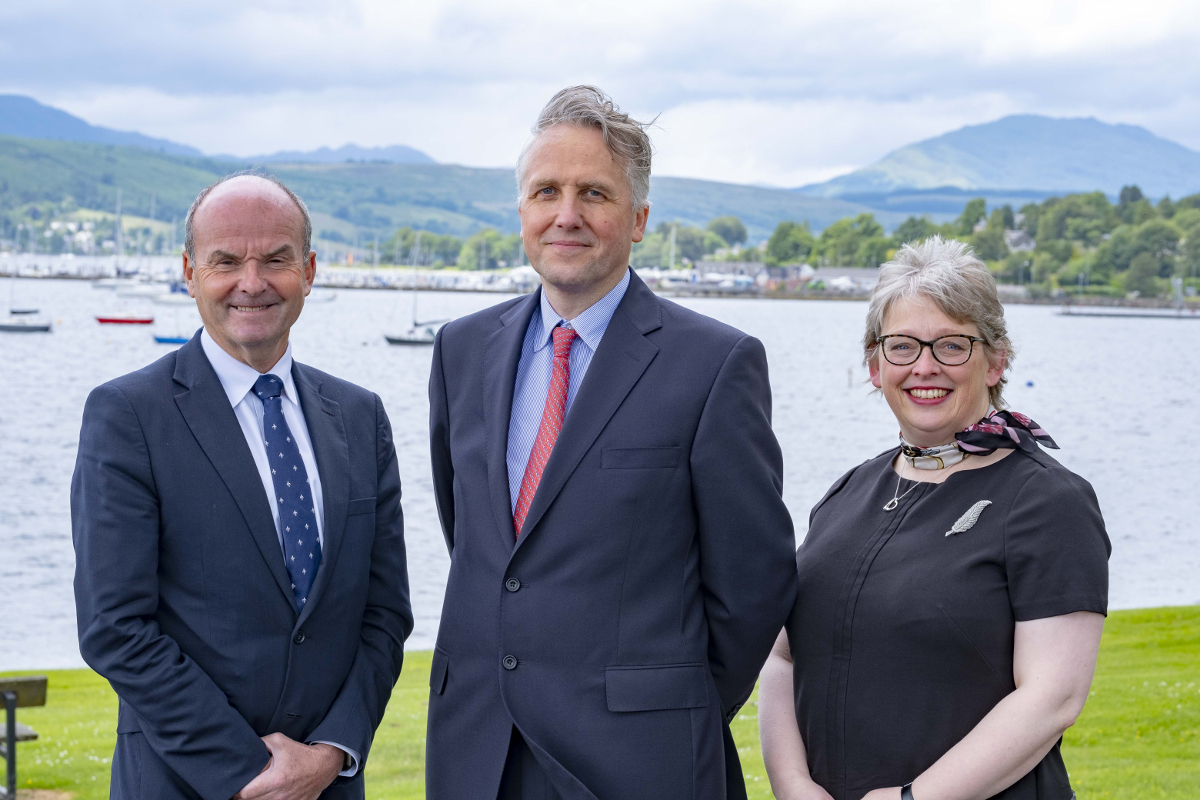 Helensburgh legal firm Raeburn Hope becomes part of BTO Solicitors LLP today and will become known as BTO Raeburn Hope.
Raeburn Hope, which was set up by partner Alastair Hope in 1982, currently provides court and family services, residential and commercial conveyancing, wills and estates advice and a range of comprehensive property management and lettings services for landlords and tenants throughout the Helensburgh and Lomond area.
Its partners, Alastair Hope and Kirstine MacRae, will become partners in BTO, increasing BTO's partner numbers to 48, and their personnel will join the BTO team.
Mr Hope said of the transfer: "Becoming part of a full service law firm such as BTO will give our clients access to a much wider range of expert services, including: Commercial Property, Employment, Intellectual Property, Construction, Debt Recovery and more complex litigation and other services, which is a great plus.

"Kirstine and I are excited to be joining this progressive city law firm which will not only provide additional expertise for our clients, but access to more resources and opportunities for our Helensburgh team."

David Gibson, chairman of Glasgow and Edinburgh based BTO, said: "We are delighted that Raeburn Hope will form part of BTO. Joining forces with an established Helensburgh firm with a substantial client following presents BTO with an ideal opportunity to enhance our business offering and to expand in a geographical area where we already have strong existing links.
"Our union will also ensure the longevity and future growth of this well respected Helensburgh practice and it will complement BTO's existing presence in Faslane Naval Base. We look forward to working with our new colleagues and to further developing our business together."