Burges Salmon to launch first Scottish office in Edinburgh
---

---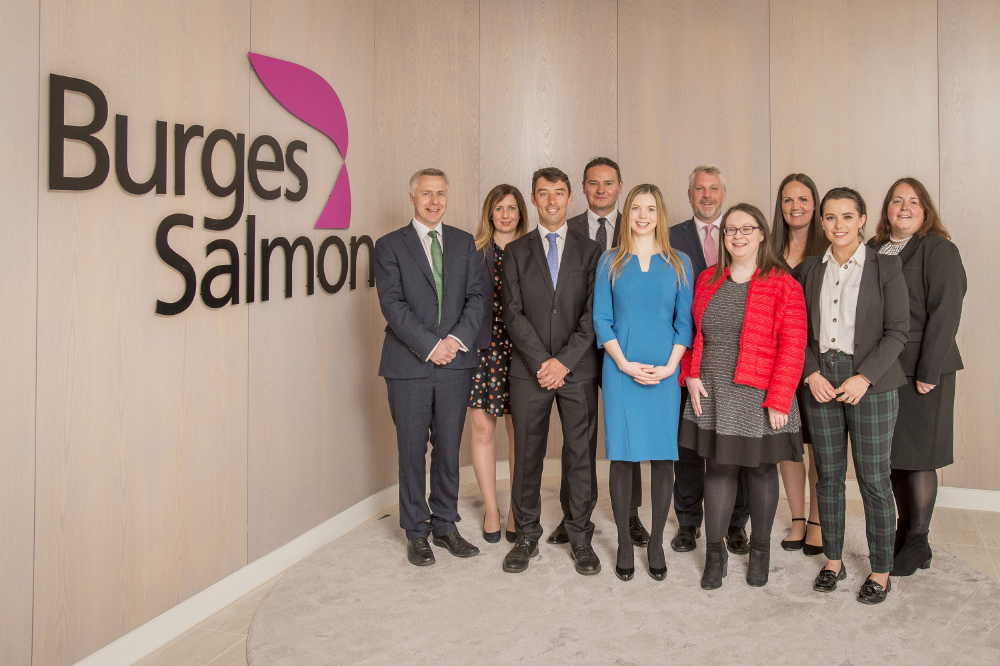 Bristol-based Burges Salmon has announced the launch of its first Scottish office in Edinburgh as it seeks to expand its existing Scottish practice.
The firm has appointed Danny Lee, Robert Forman and Craig Whelton as partners in the new office, which will officially open its doors in May.
Mr Lee joins the corporate finance team from Shepherd & Wedderburn and Mr Forman joins the real estate team from Brodies, while Mr Whelton rejoins Burges Salmon from Burness Paull as a planning partner, having previously worked for the firm for nearly five years in Bristol.
Mr Lee will be joined by senior corporate director Joanna Monaghan, also from Shepherd & Wedderburn, and Mr Forman will be joined by senior real estate director Claire MacLean from Burness Paull.
Making up the additional team of five lawyers will be planning solicitor Lynsey Reid and two of the firm's existing Scottish-qualified real estate lawyers, senior associate Lynette Purves, who is currently on a client secondment in Edinburgh, and associate Emma Shearer, who will relocate from Bristol.
All of the new hires will be based in Burges Salmon's Edinburgh office and will work with the firm's wider practices, sector groups and existing Scottish law team, led by partner Euan Bremner.
Roger Bull, managing partner at Burges Salmon, said: "The launch of our Edinburgh office is exciting and will enable us to support the firm's growing client-base and long-standing Scottish practice.
"I am delighted that we have been able to recruit such talented lawyers into our new office and would like to welcome our new recruits to Burges Salmon. Their appointment in our Edinburgh office responds to the needs of our national and international clients, and enhances our ability to continue providing wide-ranging sector advice across the UK."
Emma Dowden, COO, who led the team responsible for delivering the Edinburgh office design and fit-out, added: "Our aim is to strengthen further our offering by attracting exceptional people to work in our growing Edinburgh office, which offers a high quality, collaborative working environment."
Welcoming the move, Alison Atack, president of the Law Society of Scotland, said: "It's great to see Burges Salmon open their new office in Edinburgh and add to the vibrancy of Scotland's legal services sector. The sector has undergone significant change in recent years, bringing both challenges and new opportunities, and there are more Scottish solicitors practising than ever before.
"This new venture demonstrates the firm's commitment to their existing Scottish client base and confidence in their future growth in Scotland. I wish them every success for the future."