Call to double employment claim time limit 'not necessary'
---

---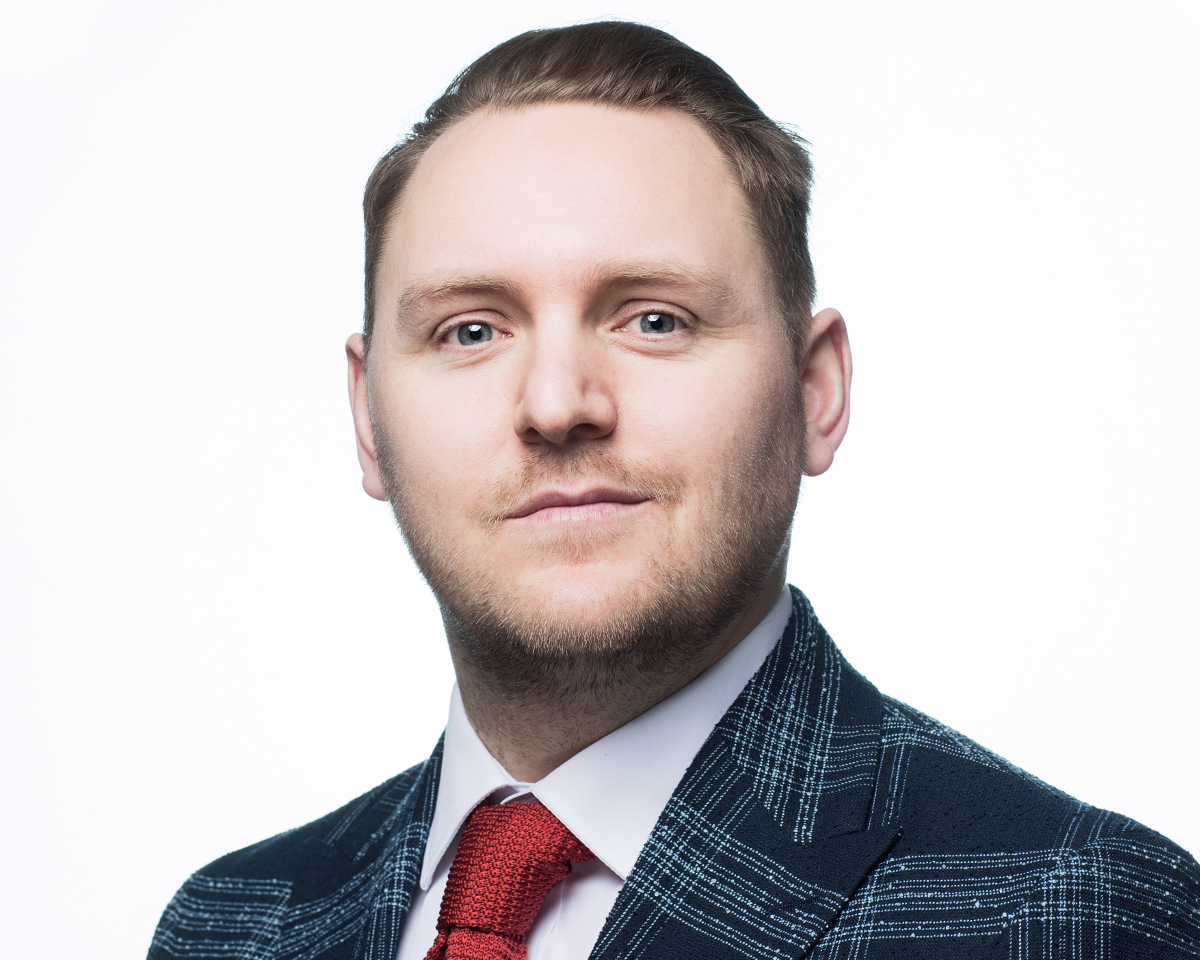 A call to double the time limit for bringing Employment Tribunal claims is "not necessary", a lawyer has said.
Solicitors in England have pressed ministers to extend the time limit, amid concerns that swift action is needed to resolve the growing backlog of cases.
The time limit for bringing tribunal claims is three months but Simon Davis, president of the Law Society of England and Wales, said: "We strongly support the idea of raising the time limit for bringing all employment tribunal claims to within six months."
Chris Cook, partner at SA Law, said the current three-month limit "does not provide prospective claimants with enough time to prepare their case for the tribunal, especially if they are unrepresented, and may then deter claimants from pursuing a genuine claim".
Ryan Russell, partner at MML Legal, however, told SLN: "Even in these unprecedented times, I believe that three months to raise a tribunal claim is more than sufficient. The early conciliation process can last for up to six weeks and then there is a further four weeks from the issuing of a certificate to lodge the claim.
"In reality, it can be over five months before any claim is actually raised at tribunal. What people have to bear in mind is at the moment there is going to be a significant backlog and delay in hearing many cases.
"To extend the time limit further is not necessary in my view. We have to think about the impact on the quality of evidence also. There is already a mechanism to apply for an extension of time in place and we would hope employment judges will be sympathetic to those who find themselves in that position. In reality, those who wish to raise claims will want to do so sooner rather than later."