Campaigners warn against impending assault on right to protest
---

---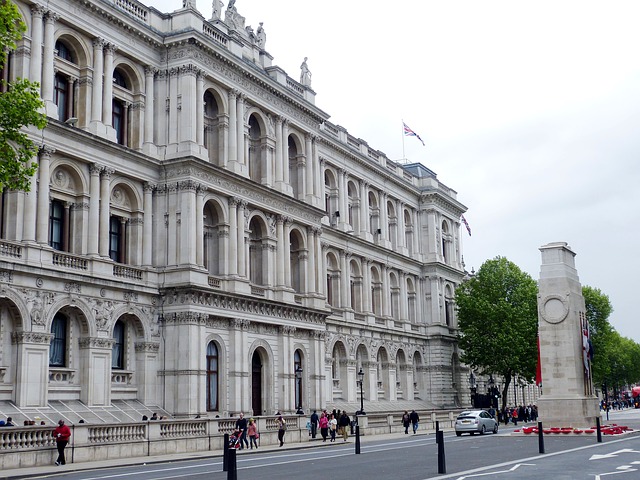 Civil liberty campaigners have warned of a "staggering assault" on the right to protest as police revealed how they would implement government proposals to limit demonstrations.
Her Majesty's Inspectorate of Constabulary and Fire and Rescue Services (HMICFRS) has published plans for policing protests in the future, two days after the government proposed new laws giving police and the Home Secretary increased powers.
The Police, Crime, Sentencing and Courts Bill is intended to:
protect the police and other emergency workers and enhance the wellbeing of police officers and staff
protect the public by giving the police the tools needed to tackle crime and disorder, and by addressing the root causes of serious violent crime using multi-agency approaches to prevention
uphold the right to peaceful protest while providing the police with the necessary powers to stop disruptive protests from disproportionately infringing on the rights and freedoms of others
strengthen police powers to tackle unauthorised encampments
It will allow the Home Secretary to develop new laws to define "serious disruption" to communities and organisations.
The HMICFRS report was ordered by Home Secretary Priti Patel in the wake of the Extinction Rebellion (XR) and Black Lives Matter (BLM) protests. It outlines a "need to develop" covert intelligence-gathering methods.
Emmanuelle Andrews, policy and campaigns officer at Liberty, said: "These plans are a staggering assault on our right to protest as well as an attack on other fundamental rights.
"Police already have extensive powers to restrict protests, and frequently go beyond them even though it is their duty to facilitate the exercise of this right. The proposals are an opportunistic bid from the government to permanently erode our rights."