Care expert joins calls for hate crime laws to protect elderly
---

---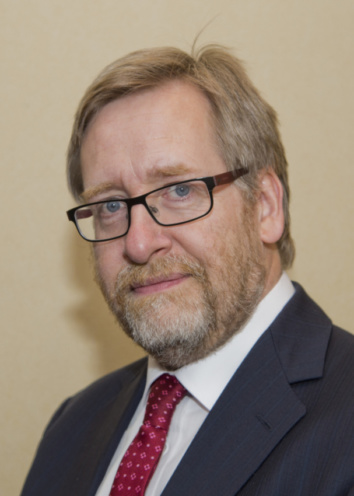 The head of a group representing Scotland's private care providers has joined calls for new hate crime laws to protect the elderly.
The call comes as the Scottish government considers expanding hate crime laws to encompass a victim's age, among other things, as an aggravating factor, following a review by Lord Bracadale.
Dr Donald Macaskill, chief executive of Scottish Care, which counts among its membership 400 companies told STV News that old people deserve the same protection as other minority groups.
He said: "Both personally and Scottish Care, we fully support the recommendations of Lord Bracadale.
"If individuals commit an offence against an individual because of their age and if that can be proven then that to me is a hate incident and that should be dealt with with the fullest force of the law.
"Those who are old deserve the same rights, the same dignity as those who might lead their lives as members of the LGBTI community or who might belong to a minority ethnic community.
"We discriminate against the old by not treating older individuals equally."
Since 2015, all residential care home staff have been registered and regulated by the Scottish Social Services Council (SSSC). More than 250 have been struck off in that time.
Henry Simmons, chief executive of Alzheimer Scotland, said abuse could be reduced by paying staff more and giving them better training and conditions.
He said: "[In] some of the situations, quite frankly, we have to ask ourselves 'how on earth do people who are going to behave like that find their way into this sector?'.
"This is a sector that requires a high level of caring, a real vocational approach and people who are committed to looking after the rights of the most vulnerable people in society.
"The level of trust that is placed, particularly in the individual workers in care-at-home environments, means that we really have to have that higher level of confidence within them.
"About 10 per cent of that workforce are still on zero-hour contracts. The level of security that many of that workforce have in terms of their employment is very poor."