Champions scheme launches on World Mental Health Day
---
---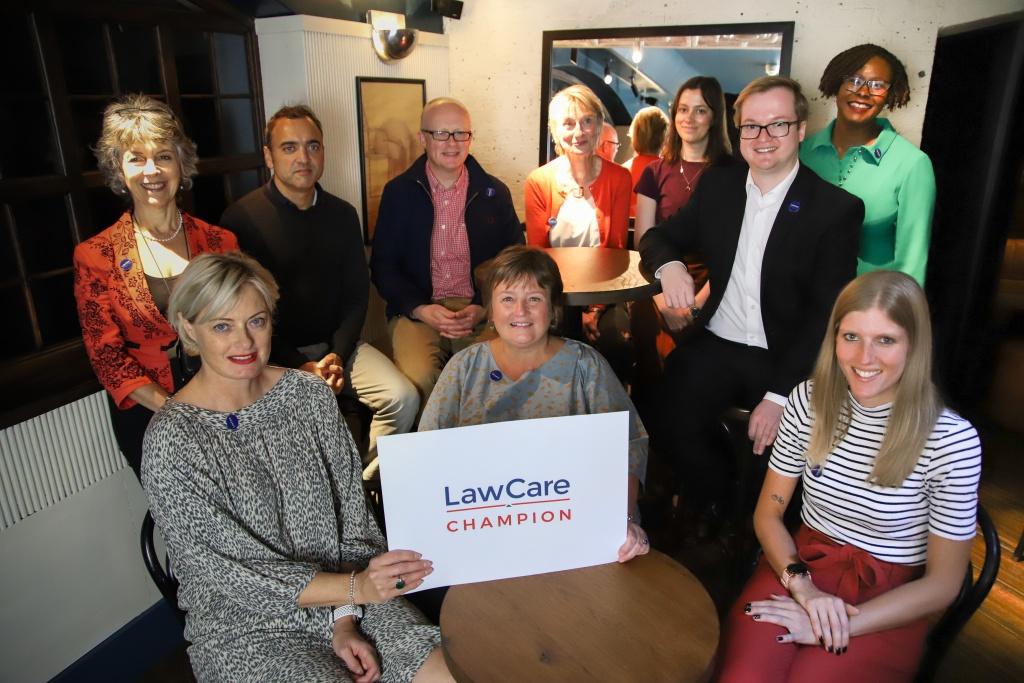 A new scheme for the legal community has been launched on World Mental Health Day.
The charity LawCare, which promotes good mental health and wellbeing in legal workplaces in the UK and Ireland, has appointed an initial 14 "LawCare Champions", including Catherine Hart, partner and professional support lawyer at Digby Brown.
Elizabeth Rimmer, chief executive of LawCare, said: "This is a cross-jurisdiction, cross-profession initiative and our new champions have all been carefully chosen for their commitment, passion and enthusiasm in raising awareness about the importance of good mental health and wellbeing in the legal community.
"We hope our champions will help us to drive positive change in the culture of law. The theme of this year's World Mental Health Day is suicide prevention, and we must all come together in the legal community to improve dialogue on mental health issues."
The Faculty of Advocates is also a supporter of LawCare. Richard Pugh, Clerk of Faculty, said: "We fully support this welcome initiative, designed to raise awareness of the importance of good mental health in what can be a stressful job. LawCare provides a vital service for members of the profession to obtain support and advice, and we would always encourage anyone in need to seek their help."