Climate change amendments create zero emissions target by 2045
---

---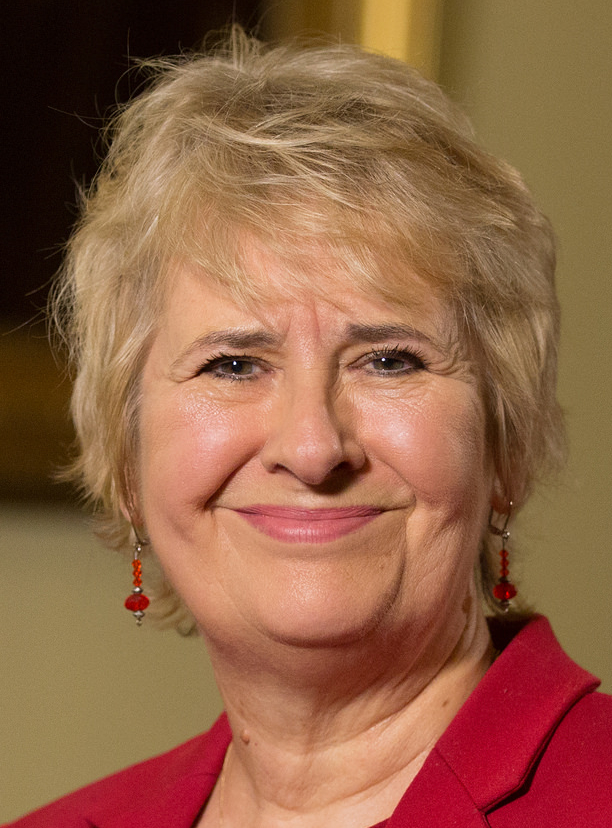 Scotland aims to stop contributing to climate change within a generation under new climate change proposals.
Amendments to the Climate Change (Scotland) Bill have been lodged to set a legally binding target of net-zero greenhouse gas emissions by 2045 at the latest with Scotland becoming carbon neutral by 2040.
The existing targets proposed in the bill were already world-leading. In response to calls from young people, scientists and businesses across the country, Scottish ministers have adopted the advice of independent experts, the UK Climate Change Committee.
This means that in addition to the net-zero target for 2045, Scotland will aim reduce emissions by 70 per cent by 2030 and 90 per cent by 2040.
The committee's recommended targets for Scotland are contingent on the UK adopting a net-zero greenhouse gas emission target for 2050.
Climate Change Secretary Roseanna Cunningham said: "There is a global climate emergency and people across Scotland have been calling, rightly, for more ambition to tackle it and safeguard our planet for future generations.
"Having received independent, expert advice that even higher targets are now possible, and given the urgency required on this issue, I have acted immediately to set a target for net-zero greenhouse gas emissions for 2045 which will see Scotland become carbon neutral by 2040."
She added: "The Committee on Climate Change say that Scotland's ability to meet these world-leading targets is contingent on the UK government also accepting their advice and using the relevant policy levers that remain reserved. As such, I call on the UK government to follow our lead, accept the committee's advice, and work with us to achieve this goal.
"We can, and we must, end our contribution to climate change. I invite everyone to accept the advice we've received and work with us in a just and fair transition to a net-zero economy."