Clyde & Co celebrates Scottish legal disputes market at Signet Library
---

---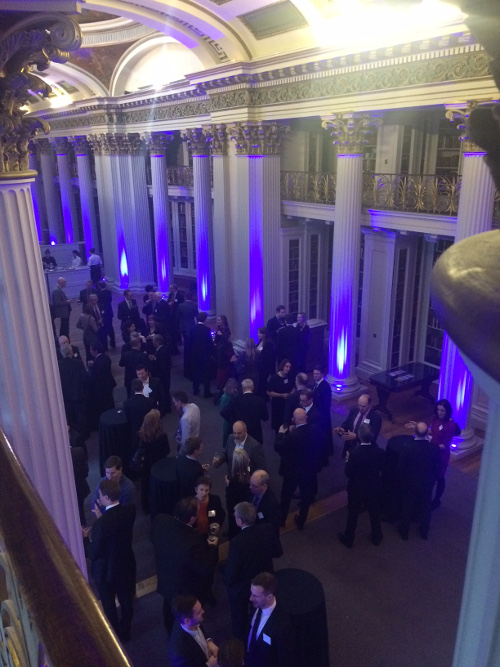 Clyde & Co Scotland welcomed over 60 guests to The Signet Library, one of Edinburgh's most iconic venues, to celebrate the Scottish commercial disputes market with an evening of drinks, canapés and speeches.
Key figures from across the sector heard Michael Payton, chairman of Clyde & Co, share stories of the firm's Scottish founder, exploring the firm's "homecoming" from its launch by Scotsman Richard Arthur Clyde in 1933 to the present day.
Since merging with Simpson and Marwick in 2015, Clyde & Co Scotland has been a leading firm in the Scottish disputes industry, ranked top in both Scotland and the UK by number of disputes lawyers.
The firm has one of the largest advocacy units of any commercial firm in Scotland, with 11 practising solicitor advocates appearing in the highest courts, and was the most active firm in the UK courts in 2017 and 2018 according to The Lawyer's litigation tracker.
Anne Kentish, partner at Clyde & Co Scotland, said: "The event was a brilliant opportunity to celebrate the flourishing dispute resolution centre we have here in Scotland, made even more significant by hosting it in such an impressive venue. I look forward to seeing how this industry, and our Scottish practice, develops over the next few years."