CMS Future of Renewables event
---

---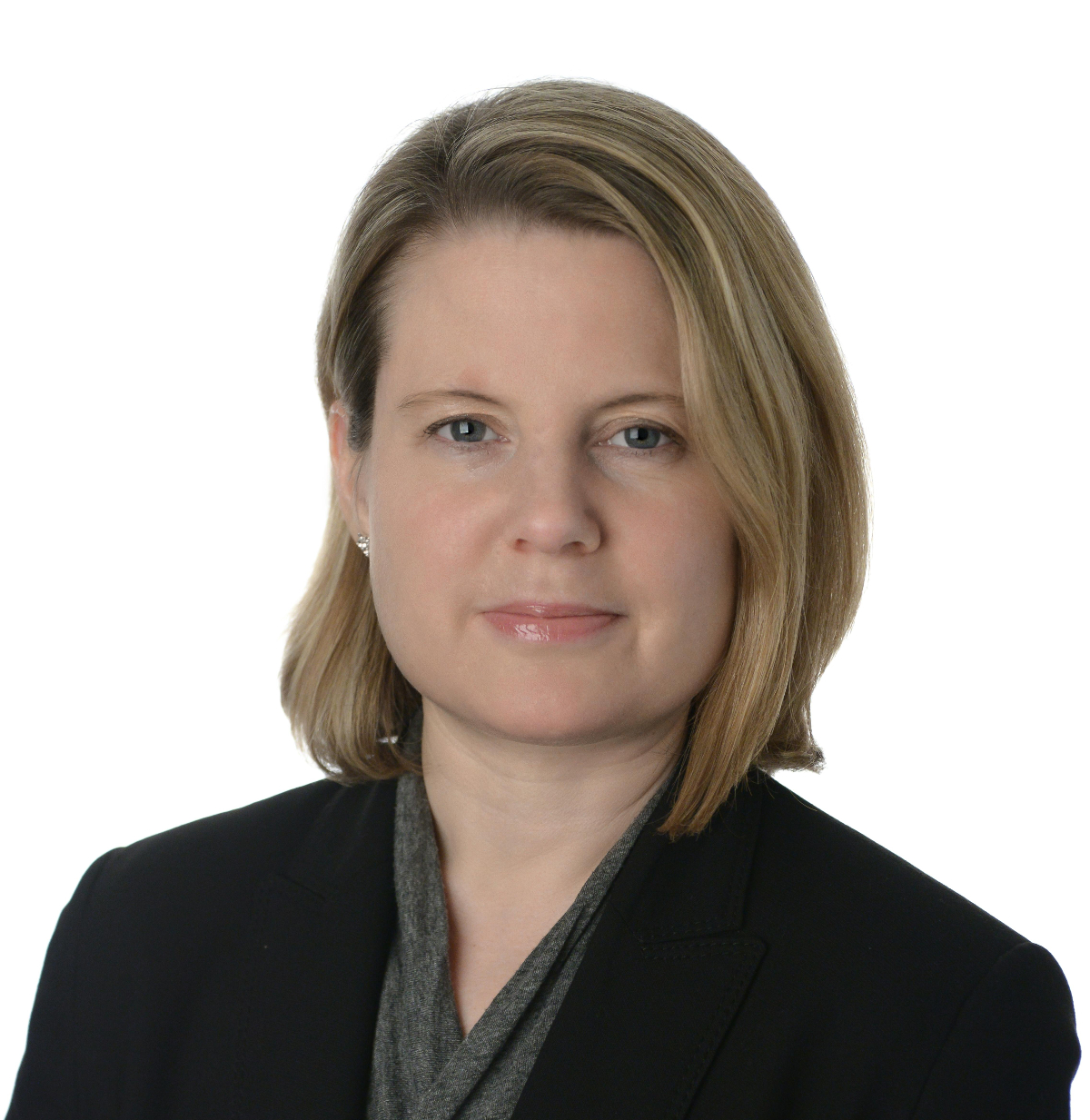 CMS is teaming up with fellow experts to host a free-to-attend event exploring how an increased focus on the environment will impact Scotland's renewable energy sector going forward.
The latest Future of Renewables webinar takes place at 09.30 on Tuesday, 5 October.
The hour-long event will feature a range of speakers including Joanna Waddell, senior associate and dedicated environment specialist at CMS and her colleague, energy solicitor Chelsey Ross. It will also include contributions from Arup's Transport Consultancy Leader for Scotland & Northern Ireland, Bill Smith; and ITP Energised's Head of Onshore Renewables and Storage, Peter Lo.
The contributors will cover a variety of topical issues in the run up to COP26, reflecting on climate change and sustainability measures that will continue to shape the renewables industry in Scotland in years to come.
CMS partner Robin Hutchison said: "We're delighted to have assembled such a formidable group of renewable energy industry experts to share their insights at our Future of Renewables event.
"With COP26 approaching, we're seeing an increased focus on climate change and other sustainability issues which will affect Scotland's renewables sector. This event will seek to highlight these core challenges and set out the risks and opportunities they present to the industry."
To register for the event, please click here.