CMS launches COP26 insights hub
---

---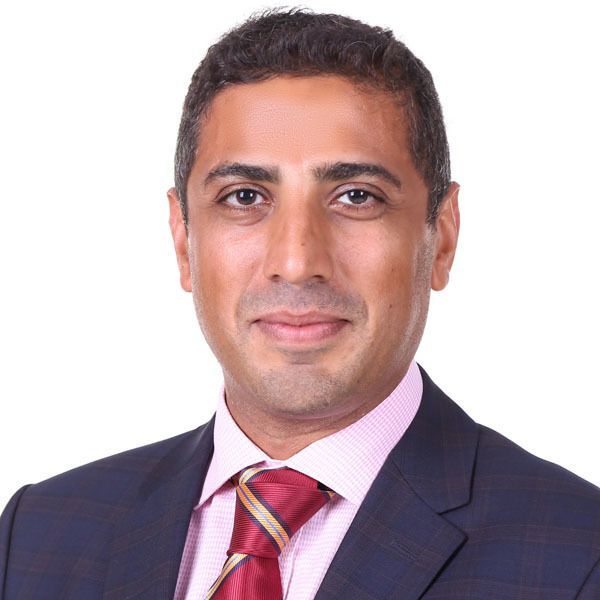 CMS has launched a new online resource to help keep business and other groups informed of developments surrounding the COP26 in Glasgow.
The COP26 Hub will be updated with new content each day during the conference and offer insights into the challenges in achieving net zero. It also highlights opportunities for business in tackling climate change including green finance, renewable energy, and new technology to cut greenhouse gas emissions.
The free to access website includes a number of CMS discussion reports covering sustainability-focused issues including transport, tourism and the transition to green energy.
Munir Hassan, a partner and head of the CMS energy & climate change group, said: "The stakes for COP26 could not be higher.
"In the words of its president Alok Sharma, the event represents 'our last chance to avoid the worst effects of climate change'. Through the launch of the COP26 Hub, CMS will be covering this crucial summit as it happens and a broader view of the themes and issues in the programme.
"Given CMS's commitment to achieving net zero status by 2025, COP26 is of immense importance to our firm – but we also recognise that the amount of activity and information generated by COP26 may be overwhelming. CMS's COP26 Hub will help distil the key themes and outcomes as they arise, enabling our clients and other users to more effectively follow and participate in this crucial debate."
To access the CMS COP26 Hub, visit cms.law/cop26