CMS Law Scholarships Scheme open until 30 June
---

---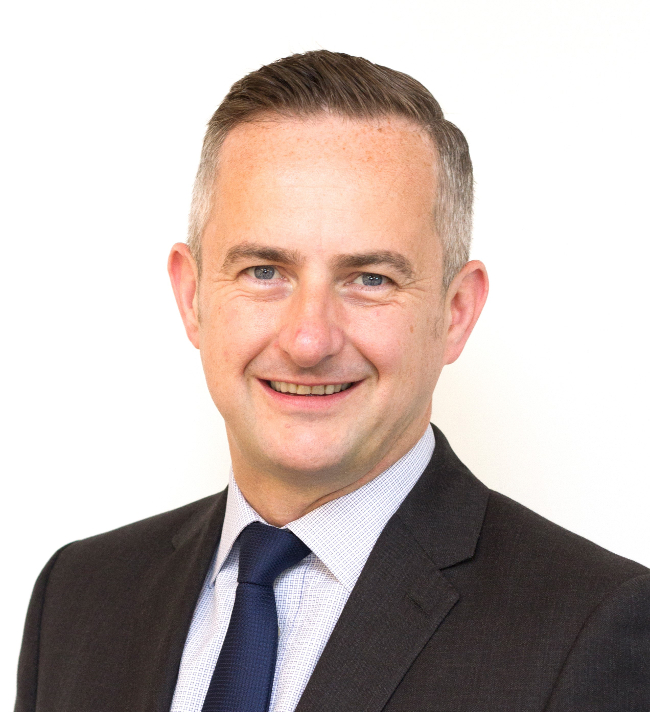 CMS has opened its annual competition to find its next CMS Law Scholarships students in Scotland.
The CMS Law Scholarships Scheme awards £2,500 each year to three high-performing Scottish S5/S6 state school pupils from economically disadvantaged backgrounds while they are completing their law degrees.
The scholarship is worth £10,000 over the course of a degree. All finalists in the competition also benefit from mentoring by a qualified lawyer and will be offered paid work experience with CMS during their first year of university.
This is the seventh year of the scheme running in Scotland, with previous winners of the scholarships going on to study law at the University of Strathclyde, Glasgow University, the University of Aberdeen and Oxford University.
Entrants to this year's competition are asked to complete a short essay on one of the following two topics, suggested by CMS associates:
"It is fair to place restrictions on those who refuse vaccines." Do you agree?
Are all forms of protest legitimate?
Allan Wernham, managing director of CMS in Scotland, said: "We are, once again, delighted to be investing in the next generation of legal talent in Scotland, through our CMS Law Scholarships Scheme for Scotland.
"Now more than ever, it is important we invest in the next generation of legal talent and ensure that when a young person in Scotland chooses a career in the law, background and financial constraints do not matter.
"We encourage all who believe they are eligible or know of someone who might benefit from entering the competition to apply via our website."
The deadline for entries is 30 June.
Further details on how to apply can be found here.