Compensation to be paid to families in Fife who were victims of baby ashes scandal
---
---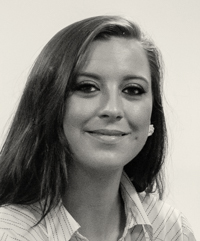 Compensation payments are to be made to the families affected by the baby ashes scandal at crematoria in Fife.
Parents were told that their babies were too small for their ashes to be recovered. In reality, however, staff at crematoria in Dunfermline and Kirkcaldy disposed of the ashes anonymously, including in waste.
Other councils, including Edinburgh, Glasgow and Aberdeen have already agreed compensation and now Fife Council is introducing a similar scheme.
Thompsons Solicitors, the firm representing eight of the families involved, said the agreement was "of huge significance to the parents affected".
Solicitor Catherine McGarrell said: "It has been a long, emotional journey for the parents but this does provide some small comfort."
She added: "The agreement of Fife Council to this compensation scheme is of huge significance to the parents affected.
"The amounts of money involved are of a far lesser importance than the sign of good faith shown by the local authority.
"The council have backed up their public apology with real action which is welcomed by my clients."
Alan Paul, a senior manager with Fife Council, said: "We have apologised unreservedly to families who were affected by our past practices and recognise the harm and distress that it caused."
"As documented, some infants' ashes were unrecovered from the chamber and we have changed our practices to avoid this happening again.
"We previously invited families to discuss a specific memorial to their infants and have just this week received some ideas from their representatives, which we will be discussing in due course."