Controversial change to allow trainees to appear in court comes into effect
---
---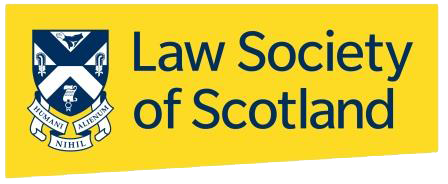 A change in admission regulations for Scottish solicitors to allow trainees to appear in court after completing just three months of their traineeships, rather than a year, has come into effect.
The move, sought by the Law Society of Scotland, was first announced last year and was criticised by lawyers at the time.
Katie Wood, head of admissions at the Law Society of Scotland, said: "We know that Scottish trainee solicitors are extremely capable by the time they enter their traineeship. The purpose of their time as a trainee should be to consolidate everything they have learned while undertaking the diploma, and be supported to put those skills into practice - this includes appearing in court.
"This change to when trainees can apply for admission and thereafter appear in court, along with the introduction of a designated training manager in each of the organisations who employee a trainee, are part of the Law Society's commitment to making the journey through a traineeship smoother and of more value to both the trainees and the organisations which employ them."
She added: "The Scottish legal system is rightly admired around the world, for both the quality of education and training we offer, and for the opportunities for solicitors looking to move to Scotland or gain dual qualification. The new single Qualified Lawyers Assessment makes the process of re-qualifying as a Scottish solicitor simpler and easier for applicants."