COVID-19: Registers of Scotland must find 'sensible solution' following suspension of activity 
---

---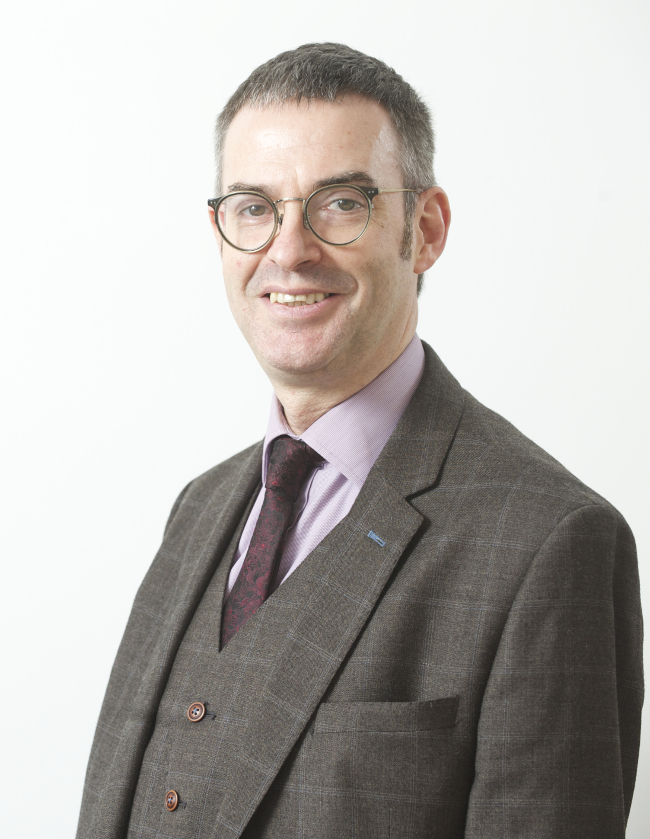 Registers of Scotland (RoS) has been encouraged to find a "sensible solution" to completing applications to register title to land after the Keeper suspended all activity in light of the coronavirus pandemic.
RoS said in a statement: "We are working on a digital solution that will enable us to allow digital applications to be submitted.
"We will provide a firm update on our progress with enabling a digital solution, and next steps, on Friday 27 March. At this stage we cannot commit to when the application record will reopen but we will be able to provide a further update on this as part of Friday's update."
Brian Inkster of Inksters Solicitors, said RoS's solution needs to be "simple and straightforward".
He added: "Solicitors fax or e-mail contractual letters to one another on the basis that the principal signed letter will follow. They do the same with regard to delivering the signed disposition (title deed) at settlement. They do the same with formal letters of undertaking.
"Registers of Scotland should do the same when accepting applications and registering title deeds in the time of COVID-19. Just allow solicitors to scan and e-mail the applications in. Process and acknowledge them on that basis by e-mail. Tell the solicitors to retain the principal deeds (do Registers of Scotland really need to see those?) but on the basis that if there are any queries prior to the title sheet being created or updated the solicitor may need to submit the principal deeds.
"Or, if they must, insist that the principal application must follow by post/DX before the title sheet is created or updated."
Mr Inkster called on RoS to avoid any laborious solution.
"Please Registers of Scotland don't, whatever you do, start building a new online portal to deal with this issue. You did that in 2009 and it's not been used much since, despite me championing it. That can be a project for once the current crisis is over.
"In the meantime please keep it simple to enable solicitors to easily do their jobs from home and get their clients into their new homes on the dates of entry already committed to," he said.
See SLN's latest COVID-19 updates here