Crofting couple's damages claim for neighbours' bull's impregnation of pedigree cow dismissed
---

---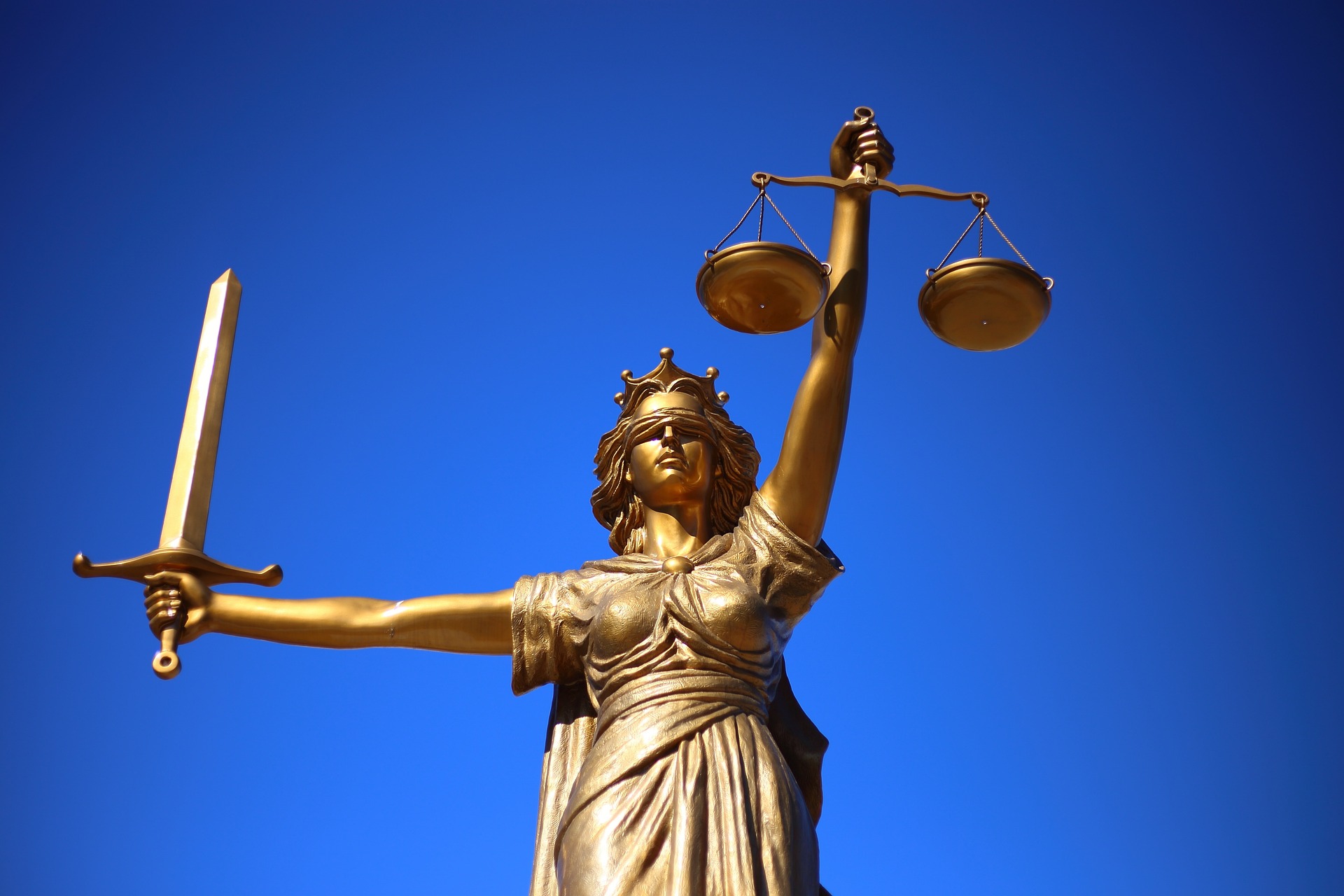 A Hebridean crofting couple who raised an action for damages after a neighbours' bull strayed onto their land and impregnated their pedigree cow have had their claim dismissed.
Bernard and Kathleen Allen, from Great Bernera on Lewis, went to court to pursue a reported £20,000 in damages from David and Janine Hargreaves.
However, Sheriff David Sutherland ruled that any loss or damage claimed by the pursuers was as a result of their failure to build a fence between the neighbouring crofts and not as a result of any fault or negligence of the defenders.
Stornoway Sheriff Court heard that since around 2005 Mr Allen had been the owner of Highland cattle on his crofts, no. 18 and no.19, which cattle were registered under the "Premium Cattle Health Scheme" and granted a certificate of accredited status in 2008.
Meanwhile, Mr Hargreaves kept Belted Galloway cattle on his croft, no. 17, for grazing.
Relations between the parties were initially "convivial", but their relationship broke down over whose responsibility it was to maintain the fence between crofts 17 and 18.
Mr Allen applied to the Scottish Land Court for an order that Mr Hargreaves accept responsibility for the boundary fences, but the court refused to make such an order.
The land court heard evidence that the crofters in the area had an "informal arrangement" whereby they would maintain their north fence where it abuts their neighbour to the north, which the court considered to be a "sensible and fair arrangement" from which it followed that it was "incumbent" on Mr Allen to maintain the fence between 17 and 18 and on Mr Hargreaves to maintain the fence between crofts 16 and 17.
But Mr Allen refused to maintain and repair the fence between crofts 17 and 18, as a result of which his cattle would cross into croft 17 while Mr Hargreaves' cattle would cross into crofts 18 and 19.
In or about October 2009 the defenders' bull impregnated one of Mr Allen's Highland cows, resulting in the birth of a cross Belted Galloway calf, although it could not be said where the impregnation occurred.
The court also heard that on one occasion in 2010 a Highland bull called "Calum Ruadh", used by Mr Allen to service his cattle, entered croft 17 and engaged in a fight with the defenders' Belted Galloway bull named "Ozzie", causing damage to the defenders' bull, drawing blood.
Mr Allen was unable to give evidence due to ill-health, but Mrs Allen claimed in evidence that the defenders had caused "chaos" to her breeding programme as she had to watch for invasions every day, adding that her animals were "not safe" because of the invasion of the Galloway herd.
She also had to change the feeding habits every time the bull came onto her croft and her animals had to be penned.
Under the rules of the Premium Cattle Health Scheme operated by Cattle Health Certificate Standards (UK) (CHECS), "cattle from health scheme herds must not come into contact with non-health scheme cattle of a lower status; otherwise they will lose their status within the scheme", but Mrs Allen never reported the incident.
She told the court that as a result of the impregnation of the heifer, the Belted Galloway cross calf was raised and then sold to her family for meat for £500, but for a pedigreed calf she would have received between £1,100 and £1,200.
The incursions eventually came to an end at the end of 2010 when Mrs Allen paid for a high stock fence to be put up between the crofts.
Granting decree of absolvitor, the sheriff observed that "while the case was one of damages for damage caused by a bull on the pursuers' property, the real nature of the claim was a neighbour dispute".
In a written judgment, Sheriff David Sutherland said: "Having heard the evidence, I do not consider that the defenders are liable to the pursuers. I felt [Mrs Allen's] evidence was not as credible or reliable as I would have wished and while I have no doubt that she was extremely distressed by the whole situation, this does not excuse coming to court and presenting a case which is, at the best, exaggerated and unreliable.
"Further, I accept the evidence of Mr and Mrs Hargreaves that while their cattle did go onto the crofts belonging to the pursuers, nonetheless that was only because of the state of repair of the fence which Mr Allen was responsible for.
"All this is of particular importance with regard to the impregnation of one of the pursuers' cows. It is quite apparent that the impregnation was caused by Ozzie, the Belted Galloway bull, but where this took place has certainly not been proven by the pursuers. It may well have taken place in croft 17 following on the pursuers' cattle moving on to that croft as they had on several occasions."
He concluded: "Any loss or damage claimed by the pursuers is as a result of the first pursuer's failure to erect and maintain a fence between crofts 17 and 18 and not as a result of any fault or negligence of the defenders.
"For these reasons I do not consider that the pursuers have proved their case. As I said at the beginning, this is more of a neighbour dispute rather than anything else and it is unfortunate that we have reached this stage."
© Scottish Legal News Ltd 2020