Crowdfunder launched for al-Megrahi family's Lockerbie appeal
---

---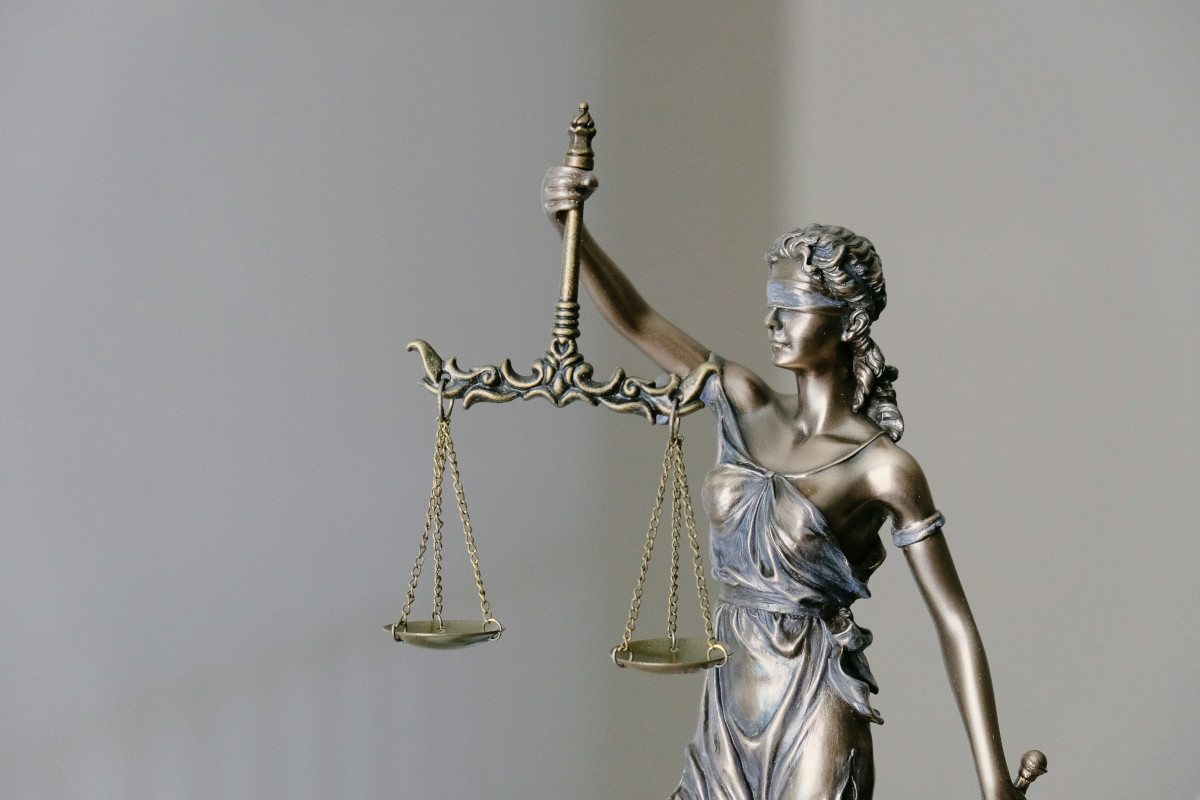 A crowdfunder has been established for the appeal against conviction of the late Abdelbaset al-Megrahi over the Lockerbie bombing.
Mr Megrahi was convicted on 31 January 2001 for the murders of the 243 passengers and the 16 crew on board Pan Am Flight 103 from London to New York, and 11 residents of Lockerbie, on 21 December 1988.
Solicitor for the Megrahi family, Aamer Anwar, said the Libyan government has "failed to honour its promise of funding the appeal" and is now seeking financial support from the public.
The Scottish Criminal Cases Review Commission (SCCRC) referred the case in March after finding a possible miscarriage of justice could have occurred.
It referred the case on the basis, among other things, that Mr Megrahi may have been denied a fair trial given the Crown's failure to disclose information about the award money to be given to Anthony Gauci – who sold Mr Megrahi most of the items in the bomb suitcase – by the US Department of State.
Mr Anwar said on behalf of the Megrahi family: "There has been a widespread assumption that our legal team have been paid fees to date, that is simply not true as they have worked pro-bono for what can only be described as the biggest criminal appeal in UK legal history.
"Despite promises over the course of several years, the Libyan government has so far failed to fund the case and so we are now forced to look to the public to support us however much they can.
"In essence, our legal team has worked pro-bono for over six years.
"We accordingly have launched a crowdfunder to pay the costs accumulated over several years."