Date set for civil case over Glasgow bin lorry crash
---
---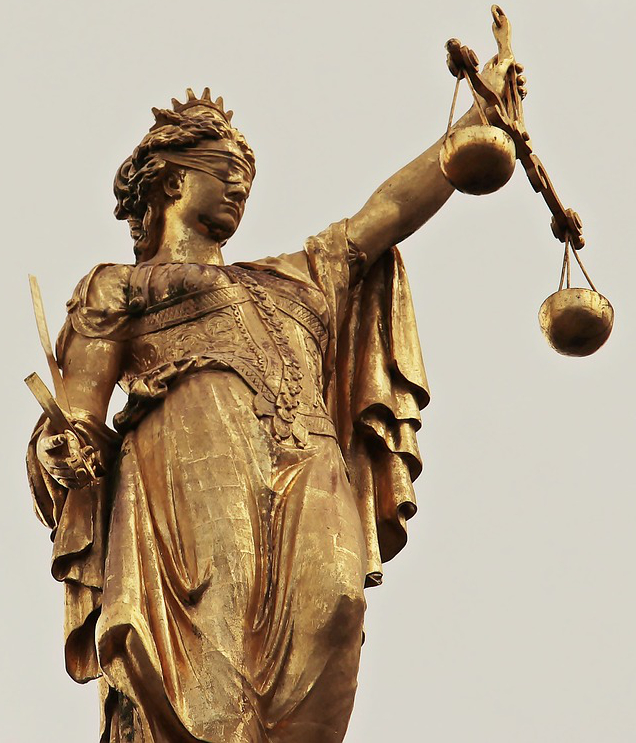 A date has been set for the civil case relating to the 2014 Glasgow bin lorry crash.
Glasgow City Council is suing First Bus, the former employers of driver Harry Clarke, over the reference the firm provided for him.
The hearing will determine whether the bus company acted negligently in failing to provide an accurate reference.
Six pedestrians died after Mr Clarke collapsed while driving the lorry in the city centre in December 2014.
Lord Ericht last month criticised the council for delays and said its conduct was "extremely unsatisfactory".
The council seeks £446,012 from the transport firm.
Lawyers for the council say the company failed to state that Mr Clarke had previously lost consciousness while at the wheel in 2010.
The bin lorry travelled along the pavement on Queen Street before it crashed into the side of the Millennium Hotel in George Square.
At the time the Crown Office decided not to prosecute Mr Clarke as he had a medical condition and there was no evidence he had broken the law.
The families of those who died tried to raise a private prosecution against him but judges did not allow it to proceed.
Lord Ericht set the hearing for 28 September.