David George Frew
---
---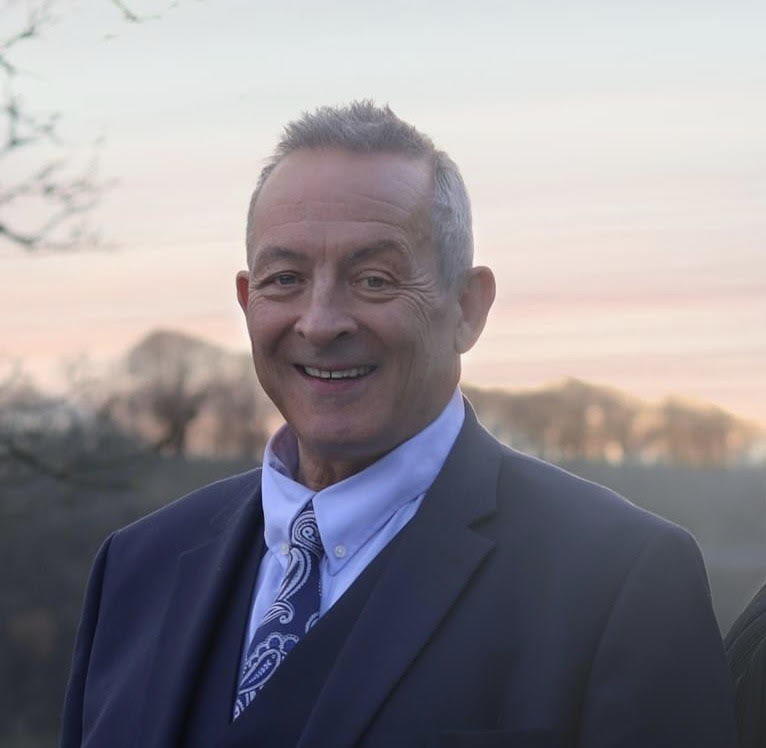 Solicitor David George Frew has passed away at the age of 66.
Mr Frew's career began as a detective constable with Strathclyde Police and the Scottish Crime Squad. He then obtained an LLB and diploma from the University of Strathclyde before eventually founding his own firm, Frew and Co Solicitors.
From the inception of Frew and Co Solicitors in 2017, he grew the business into a thriving high-street firm with offices in Glasgow and Paisley and employed nine solicitors, two trainees and 10 support staff.
Throughout his career, he assisted clients in various areas of law, from criminal defence to immigration and asylum, at children's hearings and parole board hearings.
Although he entered the profession later in life, he had strong relationships with many in the profession who will mourn his passing.