Demand for Scottish commercial property remains 'robust'
---
---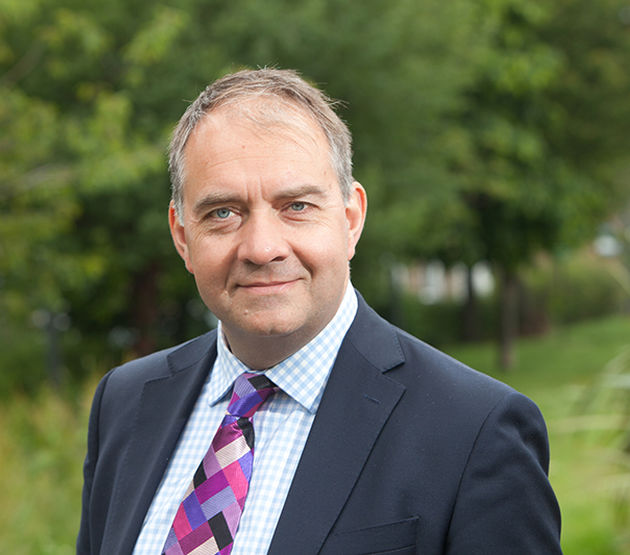 Investors remain interested in the Scottish commercial property market despite the coronavirus crisis, a lawyer has said.
Derek Nash, partner at Lindsays, said that demand was "robust" throughout the crisis and that the trend towards working from home did not mean the end of the office.
Mr Nash told The Herald: "Remarkably, I think it has demonstrated quite a bit of resilience. There has been a lot of appetite for buying it.
"We have had quite a number of instructions that have come in over lockdown where people have taken a long-term view on the desirability of adding commercial property to their portfolio.
"A lot of landlords and tenants have been active as people have looked beyond lockdown; lockdown was never going to go on forever."
He added: "There are people who are looking at commercial property and putting in offers and acquiring. As Scots, we have had so many headwinds to deal with over the last 10 to 15 years, so many challenges, so much turbulence in our economic and political backdrop that a lot of people have just almost got used to [uncertainty]. This is a completely new form of turbulence, but people do not just collapse in the midst of it, and people think this day will pass."
Asked whether foreign investors were still attracted to Scotland, Mr Nash said: "There is still overseas interest. I managed to get quite a substantial overseas client who has been active, and they just see it as being very attractive.
"They see the United Kingdom as a very benign environment in which to invest because of the robust leases, [and] good quality property.
"From speaking to them, they take a very long-term view of the market. They are not thinking they are going to be in and out in two years."