Donald Findlay QC features in new crime show
---
---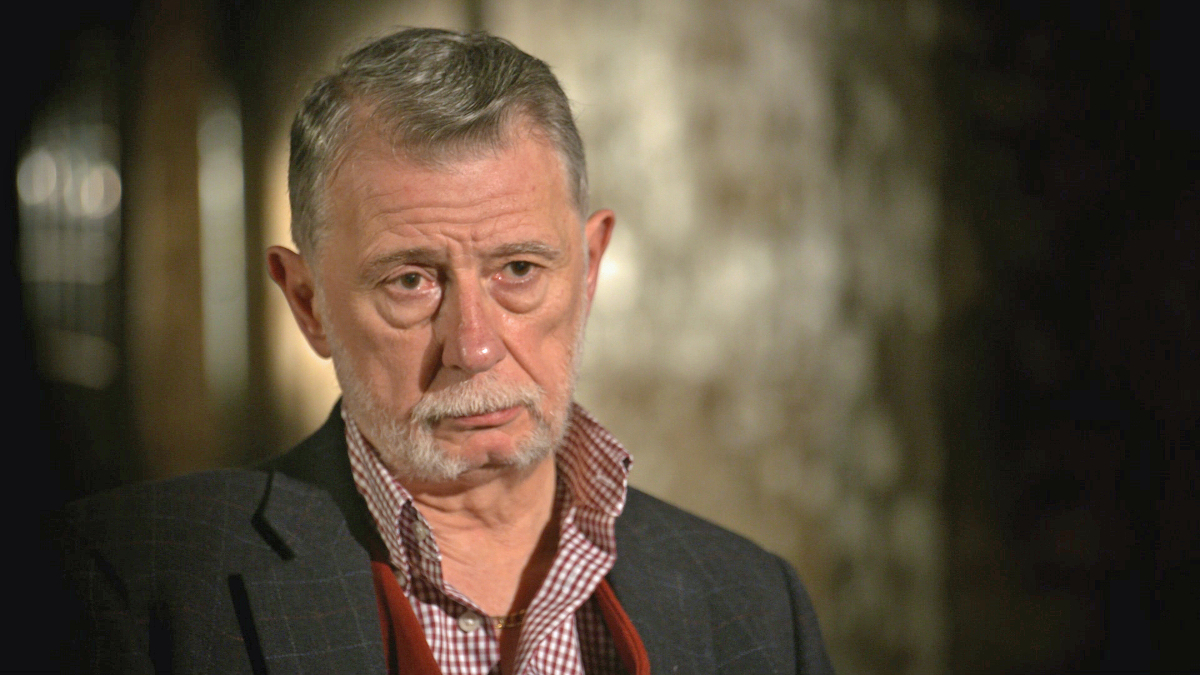 Donald Findlay QC features in a new BBC Scotland show exploring those criminal cases which continue to fascinate us.
Crimes Files sees criminologist, Professor David Wilson, conduct in-depth investigations into both historic and contemporary crime cases as he interviews professionals who combat crime – high profile lawyers, pathologists, frontline police as well as some of the nation's most notorious criminals.
In this first episode, Professor Wilson investigates the phenomenon of the Scottish serial killer.
He says: "Serial killers inhabit our imagination as alien 'others'. As monsters different to the likes of you and me. But as the old saying goes, the devil hides in plain sight. In my experience, that phrase is never more apt than when describing serial killers."
He also speaks to renowned criminal silk Donald Findlay who tells him that the law has been his life.
Mr Findlay says: "I've never really acquired any hobbies or interests or anything outwith the job."
He adds: "It's constantly just a part of my life and has now been so for well over 40 years.
"I tell young lawyers who want to become involved in crime, it is a vocation because it's not easy to defend some of the things we have to defend and you've got to do it with a passion and you've got to do it with vigour.
"But at the same time, you shouldn't do what I've done and let it become the be-all and end-all. It's too much. I know that now, but it's a bit late."
Crime Files is a Tern TV production for BBC Scotland.