Douglas Strang: Can an employee withdraw their resignation?
---

---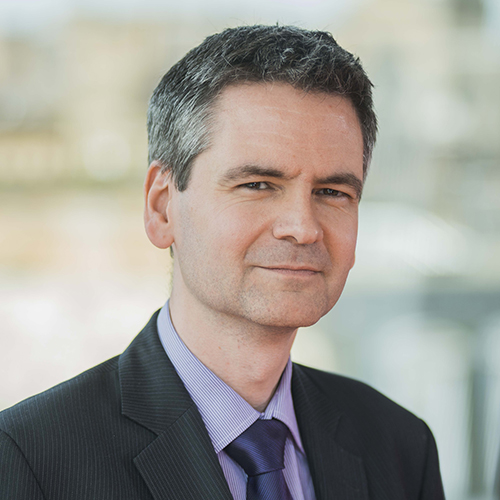 When is a resignation not a resignation? Douglas Strang looks at a recent case that serves as a cautionary tale for employers.
It is obvious that before an employee can claim unfair dismissal it is necessary to show that there has in fact been a dismissal by the employer (save where constructive dismissal is being argued).
However it is not always easy to identify whether there has been a dismissal ie whether the employer intended to communicate that they were terminating the contract of employment and dismissing the employee. Numerous authorities have considered cases of ambiguous words or actions, looking at all the surrounding circumstances to gain a reasonable understanding of what has been said. Therefore in one case an employer stated "If you don't like the job, f*** off". An employment tribunal heard evidence about that working environment and concluded this was not a dismissal, merely "exhortation" to get on with the job.
Similar issues arise in relation to resignations. Where an employee says "I'm off" or "I've had enough" and walks out, is that sufficient to amount to a resignation? There is no specific technical form of words that is required, and again the question is whether, looking at all the circumstances, the employee's words and actions can be interpreted as an intention to end the employment relationship. What would a reasonable employer understand the employee to mean?
Where the words used are clear and unambiguous, the general rule is that no further inquiry is required in terms of whether the employee actually meant to resign. For example, "I am resigning" leaves no room for interpretation.
However, unhelpfully for employers, it is recognised that there may be "special circumstances" where the surrounding circumstances should cause an employer to think again about whether apparently unambiguous words of resignation do reflect a considered and deliberate intention to resign. For example, where words are said in the heat of the moment, during an angry disagreement, and it quickly becomes clear that the employee does not in fact wish to resign, an employer may have to take the view that there has been no resignation. In such a case if the employer does proceed to process the employee's resignation, that could amount to a dismissal by the employer, and an unfair dismissal claim could be brought on that basis.
That was the case in the recently reported employment tribunal decision of Rae v Wellhead Electrical Supplies. The claimant was a company director. There had been a long-standing disagreement about employee pay rises which came to a head at a meeting. The claimant left, threw his keys on the desk, stated "I won't be back", then said words to the effect of "I believe I've resigned" (to which a fellow director replied "Thank f***, good riddance") and told another employee he wouldn't be coming back. The next day the claimant stated he had been suffering stress, and was not resigning, but the company refused to accept this and insisted he was no longer employed by them and should stay away from the business.
The employment tribunal concluded that the company had dismissed the claimant. The words used by the claimant were indeed "apparently unambiguous" but in context it was unreasonable for the company to rely on them. The claimant had clearly been angry, and this could not be interpreted as a planned course of action. This was not the way that company directors would be expected to resign. He had sought to correct his position the following day, and that was sufficiently quick that the company should have accepted that his intention was not to resign. Accordingly, by not letting the claimant come back to work, the company had unfairly dismissed him, and will be liable to compensate him for his losses.
This is a cautionary tale for all employers, and the question of whether an employee has resigned is an issue that arises not infrequently. Employers must note that even where there are unambiguous words of resignation, if there are special circumstances such as "the heat of the moment", and the employer refuses to let the employee withdraw their "resignation" then there could be significant adverse consequences for the employer. Identifying whether "special circumstances" exist is of course the key issue and specialist advice should be taken.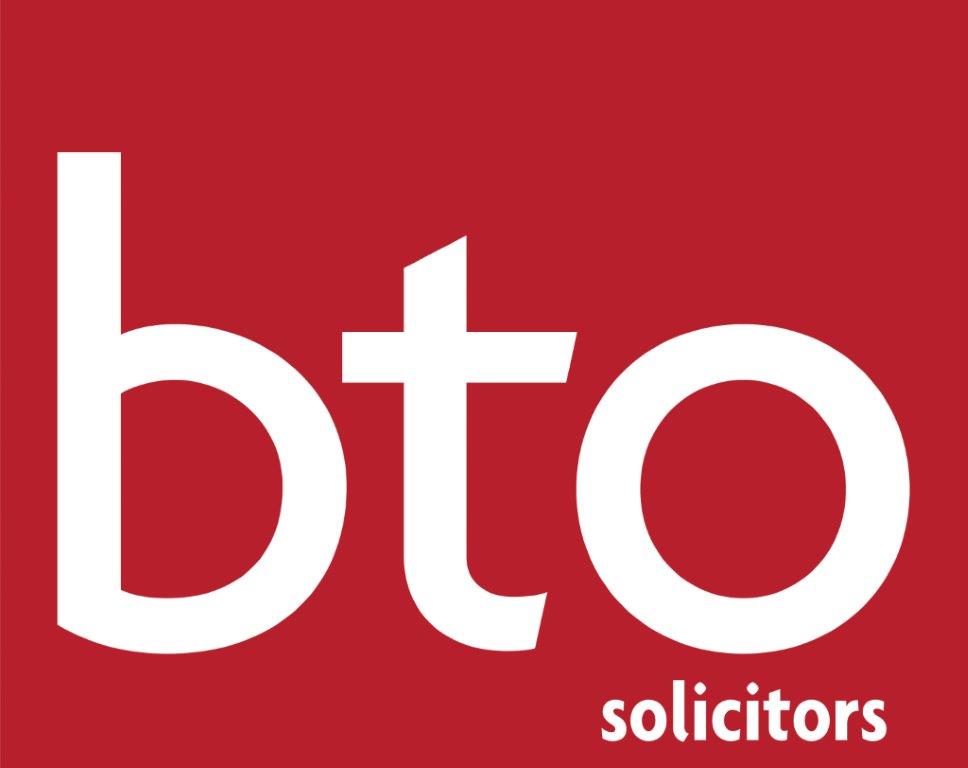 Douglas Strang is a senior associate at BTO LLP