Edinburgh Council acted unlawfully in discriminating against Christian organisation
---

---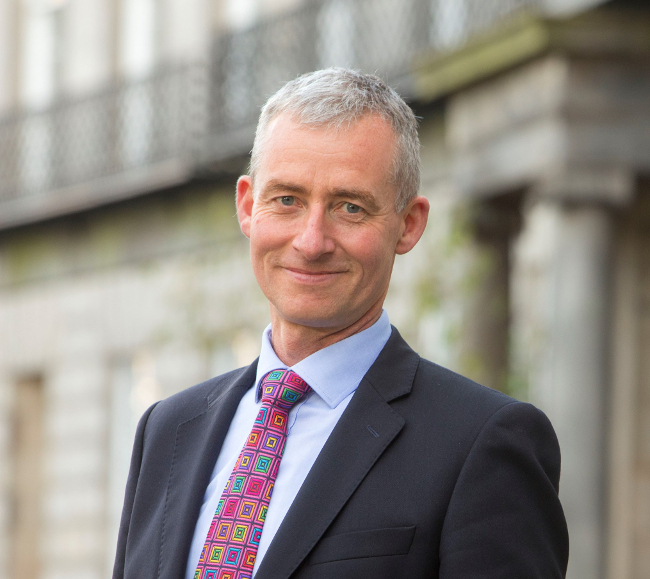 The City of Edinburgh Council has admitted it was wrong to cancel a Christian event on the basis of the beliefs of the keynote speaker.
Destiny Ministries' action against the council has ended with the council acknowledging it acted unlawfully and had discriminated against the Christian organisation. It also agreed to pay £25,000 in damages for its breach of contract and to meet Destiny's court costs.
In early 2020 the council terminated its contract with Destiny for the hire of the Usher Hall for its Surge Conference, after Destiny refused to accede to the council's request to withdraw a speaker on account of his view on marriage and human sexuality.
In March 2020 an action was raised by Lindsays on behalf of Destiny Ministries. The council defended that case, which was to be heard in Edinburgh Sheriff Court this month.
Brent Haywood, solicitor advocate and partner at Lindsays, said: "At the heart of this case is the right to freedom of expression and freedom of religion. Destiny Ministries is a Christian organisation which holds to orthodox biblical teaching. The cancellation of its booking was an obvious act of discrimination under the Equality Act, and an equally clear breach of the Human Rights Act.
"In a letter before action we tried to show Edinburgh Council why its decision to terminate the contract was unlawful. The council did not accept this but publicly stated that it would 'vigorously' defend itself in any litigation, and that it would not allow its venues to be used as a platform for discrimination. Ironically, facing a full hearing of the case, the Council has now apologised and has accepted that it discriminated against Destiny under the Equality Act and acted unlawfully under the Human Rights Act."
Jeremiah Igunnubole, legal counsel for ADF UK, said: "We welcome the decision of City of Edinburgh Council today to acknowledge the right of Destiny Ministries, and those invited to speak for them, to express their Christian faith, including through teaching conferences. Freedom of speech and freedom of religion are foundations of every free and democratic society, and must be protected for all people.
"We were pleased to support Destiny Ministries in this matter because freedom of religion includes the freedom to manifest your faith in teaching, practice, and observance – no one should be discriminated against simply because of their faith."
Andrew Owen of Destiny Ministries said: "We exist to proclaim the good news of Jesus Christ, the saviour of the world. We hired the Usher Hall in 2020 to run our Surge Conference but the council mistakenly decided to cancel our booking for reasons that related directly to our religion and belief. We were shocked by this. We asked the council to change its decision but it would not. After speaking to a range of people in the Christian community, we decided that this serious infringement of religious liberty and freedom of expression had to be challenged in the courts."
He added: "We are sad that the case needed to be pursued in the first place but we are pleased that the Council has now apologised and acknowledged that it acted unlawfully under the Human Rights Act and that by cancelling our booking it also discriminated against us in terms of the Equality Act. With this behind us we look forward to being able to make use of Council premises in the future as we bring forward the good news of the gospel."