Edinburgh law firms named leaders in Europe for agile working
---

---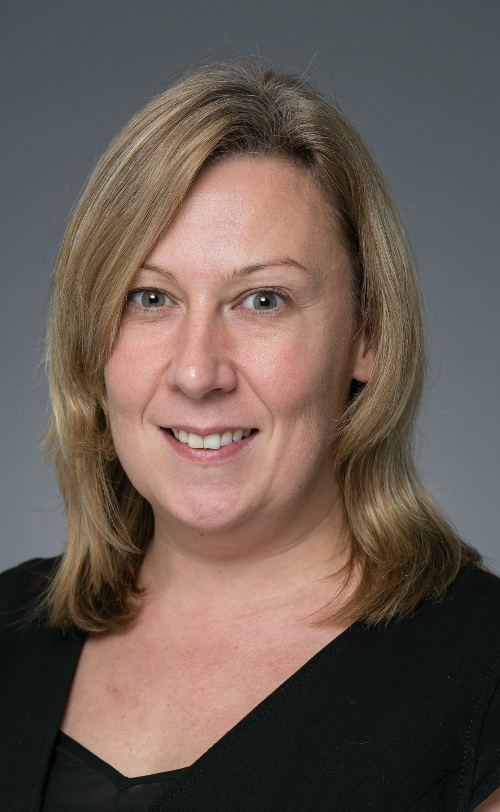 Edinburgh law firms are leaders in Europe and the Middle East in terms of agile working, with one in four firms in the Scottish capital offering some form of agile workspace.
Adoption of new workplace strategies is limited across the EMEA area, with the UK leading the way in implementing agile working options, according to a survey of major law firms from by real estate advisor CBRE.
The Law in EMEA report, the first-ever benchmark analysis of the legal sector internationally, reveals that London leads the way in the percentage of law firms offering some form of agile workspace (60 per cent), followed by Dublin (50 per cent), Edinburgh (25 per cent) and Manchester (12.5 per cent).
The legal sector is widely viewed as fairly traditional in its patterns of office occupation, and unlikely to be an early adopter of new or innovative workplace practices.
However, law firms are faced with many of the same pressures as others to manage space efficiently and to provide working environments that will appeal to scarce talent.
Across the 15 markets analysed by CBRE, the average space allocated per person is 232 sq ft (21.6 sq m), with law firms in Brussels recording the highest space allocation per person, at 506 sq ft (47sq m), and Edinburgh the lowest, at 129 sq ft (12sq m).
The average rent per person, based on current rent outgoings of the law firms analysed, is €10,833 pa, ranging from €3,300 pa in Edinburgh to over €19,000 pa in Paris.
Angela Lowe, senior director in CBRE's Edinburgh office, said: "With the legal sector having generally favoured more traditional patterns of office occupation, it is interesting to see that some firms are beginning to move towards more open and agile environments.
"In Edinburgh's legal sector, large property moves have been driven by lease events giving established practices the opportunity to 'right size' and relocate into more efficient space. Notable examples include Womble Bond Dickinson taking space in the newly completed 2 Semple Street development and both Pinsent Masons and Brodies committing to Capital Square which is still under construction. The market is also benefiting from the appearance of new entrants such as Burges Salmon, which has taken space in Atria, and some merger activity.
"Increasingly we are seeing the drive to move to more interesting dynamic workspaces in high quality, sustainable buildings being driven by the talent agenda as well as the need to contain costs. I expect this will be the catalyst for change and influence demand in our markets."