Elderly Iranian couple granted leave to remain in UK 40 years after immigration, at cost of £20,000
---

---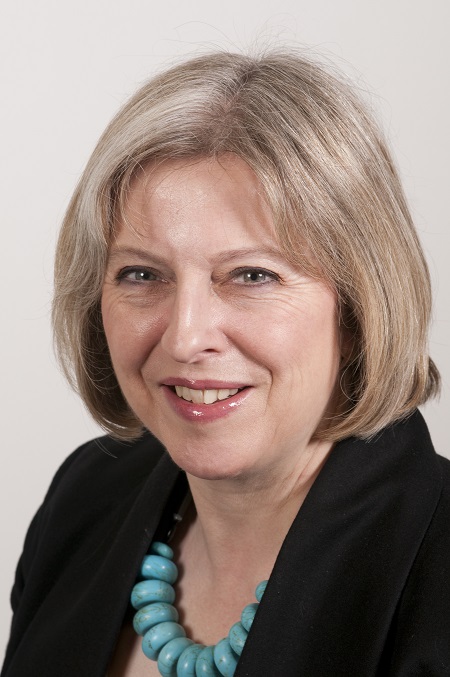 An elderly Iranian couple have been granted leave to remain in the UK 40 years after they emigrated from Iran, albeit at a cost of £20,000 – which their lawyer has described as "ten years of indentured servitude to the Home Office".
Edinburgh winger Damien Hoyland, 25, had campaigned to stop the deportation process of his grandparents Mozaffar Saberi, 83, and Rezvan Habibimarand, 73, who purchased a flat in Edinburgh in 1978 and have four children, 11 grandchildren and a great-grandchild, all of whom are British citizens.
The application to remain in the UK was rejected by the Home Office in December but 127,000 people signed a petition calling for the decision to be reversed.
In a statement the couple said: "We would like to thank everybody who helped and supported us. We hope nobody gets separated or [is] in a situation to fear this separation from their children and grandchildren in the future anywhere in the world. The pain caused by this fear is insurmountable."
The Home Office said: "Following a review of the case, during which supplementary evidence was provided and considered, Mr Saberi and Mrs Habibimarand have been granted 30 months' leave to remain."
John Vassiliou, solicitor for the family, said that the costs of almost £19,636 bound applicants to "ten years of indentured servitude to the Home Office".
He added that immigration laws are insensitive to the relationship between people and their grandparents, who must demonstrate physical dependency on their children and whose own contributions as carers are not considered equally – a policy tightened by then Home Secretary Theresa May.
"All this case really shows is that if you get enough media attention and support from politicians you might overturn bad, insensitive decisions," he said.