England: Lawyer for speedboat killer receives neo-Nazi death threat
---

---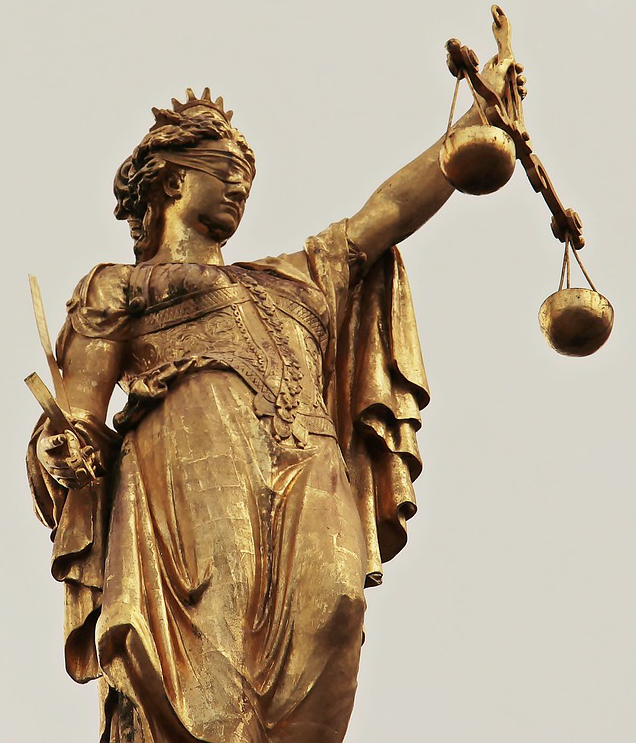 The English lawyer representing a man convicted in absentia of manslaughter following a speedboat crash which killed a young woman has received a death thread from neo-Nazis.
Richard Egan, senior partner at Tuckers in London, received a letter which referred to the 2016 murder of MP Jo Cox, claimed he had been followed to his "nice house", and threatened to "petrol bomb your nice office" if he did not stop "supporting or providing legal aid" to the man.
The letter, which also featured a swastika and said "Heil Hitler 88", has been handed to the police.
Mr Egan's client, Jack Shepherd, 31, was sentenced to six years last July for the gross negligence manslaughter of Charlotte Brown, 24.
Ms Brown died of cold water immersion after she was thrown from a speedboat which Mr Shepherd was driving on the Thames during a date in December 2015.
Mr Shepherd left the country for Tbilisi, Georgia last March and was absent throughout his trial.
He recently surrendered to Georgian police and has been remanded in custody pending an extradition hearing, but has indicated that he plans to appeal his conviction.
Christina Blacklaws, president of the Law Society of England and Wales, criticised media coverage of the case for misrepresenting the role of criminal defence solicitors.
She told the Law Society Gazette: "Ensuring the defendant is properly advised and represented is a vital component of a fair trial. Often that advice will lead to a client pleading guilty; but if a client maintains their innocence, it is absolutely essential that a defence representative can challenge a case brought by the state.
"While it may seem counter-intuitive, it is in the best interests of all concerned - particularly victims and their families - that defendants have proper legal representation. Without it a fair trial would be jeopardised and cases could collapse."