England: Lord Chief Justice suggests making juries smaller to tackle backlog
---

---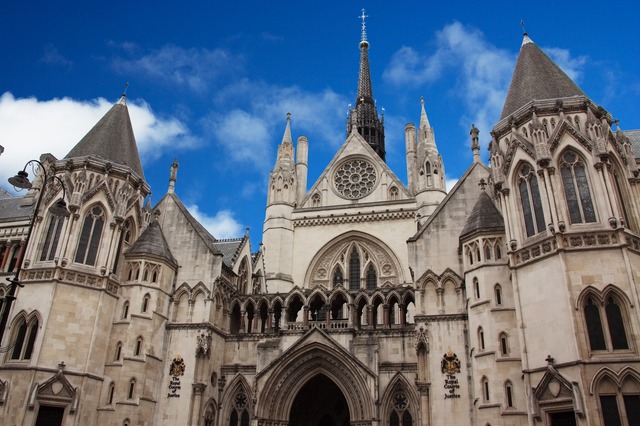 The Lord Chief Justice has suggested making juries smaller to deal with the mounting backlog of criminal cases.
Speaking to The Daily Telegraph, Lord Burnett of Maldon said "an opportunity was missed to introduce a temporary reduction in jury size" at the onset of the pandemic last year. During the Second World War, the jury size was reduced to seven.
Lord Burnett asked: "Do some of the low-grade cases that go to the Crown Court really need as many as 12 [jurors]?"
The time between alleged commission of an offence and verdict in the Crown Court has increased from 391 days to 511 in under a decade, according to the Criminal Bar Association (CBA). Rape cases take an average of 1,100 days.
Lord Burnett added that delays were not only a problem for the courts. He said: "The CPS [Crown Prosecution Service] needs to be able to keep up. Probation needs to be able to keep up."
He also remarked on the poor quality of the judicial IT system, saying there was no method for recording the number of trials taking place each day.
"You might think our system could produce an accurate figure of how many trials there were at the end of every day but they can't. We are using clunking old systems that, frankly, should be in the Science Museum."
Lord Burnett's comments follow an announcement made last week that will add to the backlog of cases and could increase calls for smaller juries – and even juryless trials.
The UK government said that rape cases are to be scored for the first time under new plans to raise the number of such cases reaching court.
In 2016, the Crown Prosecution Service undertook 4,643 rape prosecutions. By last year this figure had fallen to 1,490. Over the same period, the number of rape cases recorded by police rose from 24,093 to 43,187.