England: Miscarriage of justice review body to come under scrutiny amid concerns
---

---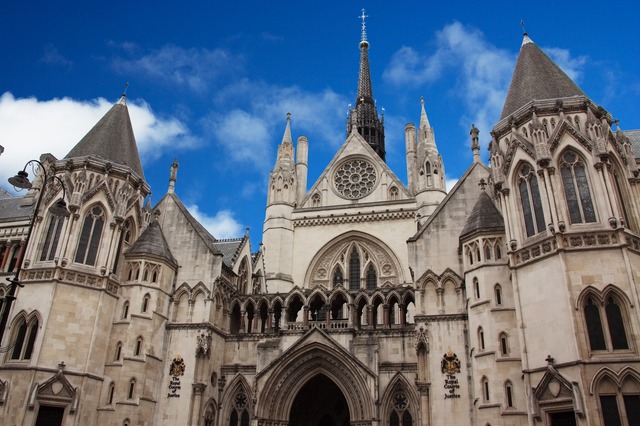 The body tasked with reviewing potential miscarriages of justice will come under scrutiny next week, The Times reports.
The Westminster Commission on Miscarriages of Justice, established by the All-Party Parliamentary Group on Miscarriages of Justice, investigates the ability of the criminal justice system and the Criminal Cases Review Commission (CCRC) to identify and fix miscarriages of justice.
There has been increasing concern over whether the CCRC and Court of Appeal are able to correct wrongful convictions.
Among the cuts to the Ministry of Justice made since 2010, the CCRC suffered the deepest one, at 60 per cent.
It receives, on average, 1,500 applications per year and refers 0.77 per cent of cases back to the Court of Appeal. There are also concerns about its independence and inherent conservatism.
Lord Garnier QC, the former Solicitor General, and Baroness Stern will chair the review, whose members will include former chief inspector of prisons Dame Anne Owers, as well as Michelle Nelson QC and Erwin James, the editor-in-chief of the prison journal Inside Time.
It will look at the ability of the CCRC to effectively deal with miscarriages of justice in addition to its overall remit, its funding and its relationship with the Court of Appeal.
The first evidence session will be held next week, with the CCRC giving evidence to the panel.