England: More than half of young judges women
---

---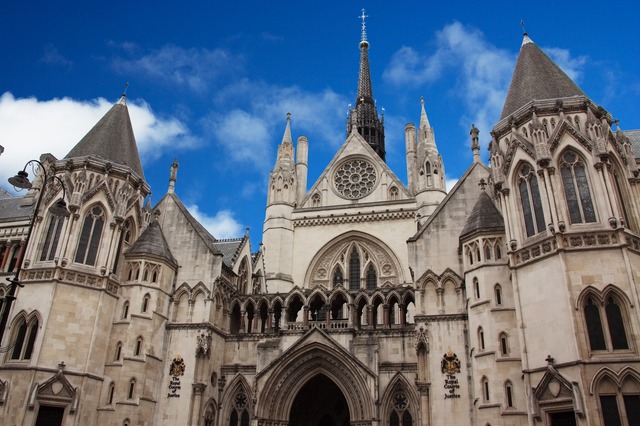 More than half of young judges are now women, according to official figures.
The number of female court judges increased last year by three per cent to almost a third of the total. But the proportion of female tribunal judges remained unchanged at 46 per cent, The Times reports.
The figures come just weeks after Dame Victoria Sharp became the first woman president of the Queen's Bench Division of the High Court.
Twenty-seven per cent of High Court judges are women, the figures show, with the percentage declining to 23 per cent for the Court of Appeal. In the Supreme Court, three of the 12 judges are women, including President of the Court, Lady Hale, who must retire at the end of this year.
But despite the increasing number of women on the bench, the figures for ethnic minority judges have remained flat in the past year.
The proportion of ethnic minority court judges remained at seven per cent, while the proportion of non-white tribunal judges was unchanged at 17 per cent.