England: Possible jurors in Hillsborough trial asked about football loyalties
---

---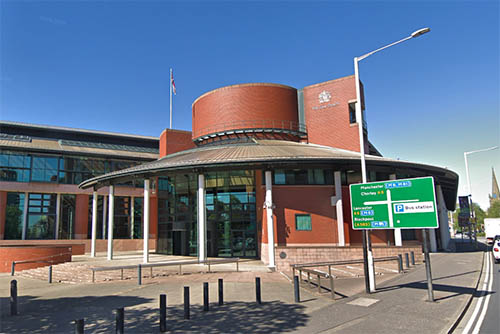 A hundred possible jurors in the retrial of Hillsborough match commander David Duckenfield have been quizzed on what football team they support.
At a hearing in Preston Crown Court yesterday, potential jurors were asked whether they, or close relatives or friends, were supporters of Liverpool, Everton, Sheffield Wednesday or Forest, BBC News reports.
They were also asked whether they, or close friends or relatives, were at the stadium on the day of the 1989 Hillsborough stadium disaster or were involved in Hillsborough campaign groups.
Mr Duckenfield, 75, is facing manslaughter charges arising from the crush which killed 96 people in Hillsborough Stadium.
A panel of 32 jurors was selected yesterday and 14 will be chosen at random today to serve as the jury.