England: Uber survives legal challenge against London licence
---
---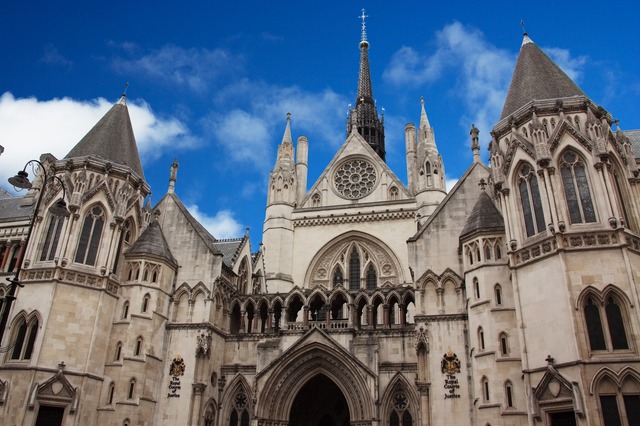 A legal challenge against Uber's licence to operate in London has failed after judges in the High Court rejected claims of bias.
Black cab drivers crowdfunded legal fees to argue that Uber's 15-month permit was decided by a magistrate who had a conflict of interest, which "tainted by actual or apparent bias" her ruling.
The United Cabbies group (UCG), representing London black cab drivers, had hoped to overturn the licence granted by chief magistrate Emma Arbuthnot on a "probationary" basis last June.
Transport for London (TfL) had refused to renew the licence in September 2017 following allegations that assaults on passengers were not being reported.
Reports then emerged of alleged financial connections between the firm and Mrs Arbuthnot's husband, Lord Arbuthnot.
UCG lawyers argued at a hearing in London this month that the judge should have checked for potential conflicts of interest.
The case was, however, dismissed by Lord Chief Justice Lord Burnett and Mr Justice Supperstone on Tuesday.
Lord Burnett stated: "Having ascertained all the circumstances bearing on the suggestion that the judge was biased, we consider that those circumstances would not lead a fair-minded and informed observer to conclude that there was a real possibility that the judge was biased in this case."
He added that the "tenuous connections unearthed" by UCG fell "well short of evidence that would begin to give a fair-minded observer even pause for thought".