English High Court dismisses claim Brexit frustrates lease
---

---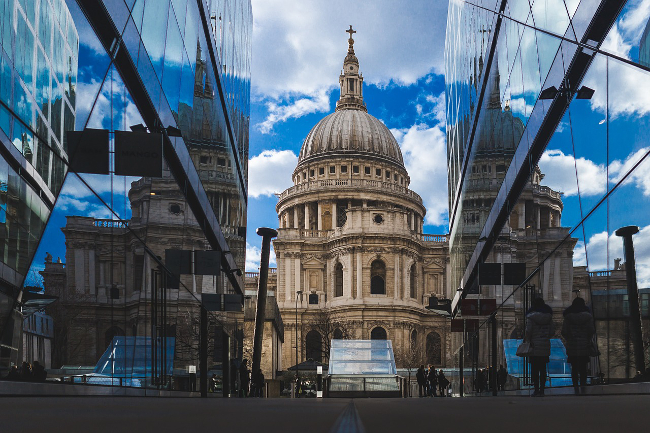 The High Court has dismissed the European Medicines Agency's claim that Brexit would frustrate the 25-year lease it holds in respect of its London headquarters.
Frustration is a doctrine of English law that allows for contracts to be set aside because an unforeseen event renders their obligations fundamentally different from the performance under the original contract.
Canary Wharf Group, the landlord, took the EMA to court over the claim in order to obtain certainty for its shareholders and lenders ahead of Brexit on March 29.
Sir George Iacobescu, chairman and chief executive of Canary Wharf Group, said: "We have always firmly believed that Brexit did not amount to a frustration of EMA's lease.
"We fulfil our contracts and expect other parties with whom we enter contracts to respect the law and their own obligations, particularly in the case where a party is created and backed by an international institution.
"If EMA had been successful it could have undermined fundamental principles of English law and set an unfortunate precedent."
The agency, which supervises medicines for human and animal use and employs about 900 people and is moving to Amsterdam upon Brexit.
It had entered a 25-year lease in 2011 that permits subletting.
The judge, Mr Justice Marcus Smith, said: "The lease will not be discharged by frustration on the United Kingdom's transition from member state of the European Union to a third country, nor does the EMA's shift of headquarters from London to Amsterdam constitute a frustrating event.
"The EMA remains obliged to perform its obligations under the lease."
Alan McMillan, a partner at Burness Paull, commented: "While this decision gives anyone involved in commercial property the comfort that Brexit will not (at least on this question) cause the massive upheaval that it could have done, it does not mean Brexit can now be ignored from a leasing perspective.
"Landlords and tenants alike still need to deal with Brexit and consider carefully how it will affect their businesses."