English lawyers now form 10 per cent of Irish roll as Brexit fears prompt registration
---
---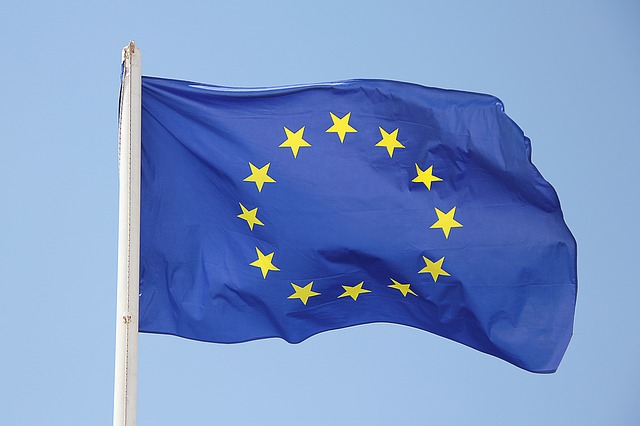 Almost 10 per cent of solicitors registered in Ireland are lawyers from England and Wales, a figure in part attributable to the Brexit vote.
The Financial Times reports that since the beginning of 2016, 1,644 solicitors from that jurisdiction joined the Irish roll.
Lawyers fear losing the right to represent clients in European courts after the UK leaves the EU in March next year and are registering in Ireland to preserve their ability to do so.
Ken Murphy, director general of the Law Society, told the FT: "It's been quite a phenomenon. I think lawyers are being cautious and practical, looking around corners and preparing the ground to keep their options open."
Despite this, few firms have opened offices in Ireland since the vote.
Mr Murphy said: "Some of the large law firms we have spoken to have explicitly said they have no plans to do this."
Julian Acratopulo, a partner at Clifford Chance in London, said: "It remains to be seen how this will play out in practice, but these rights for solicitors are thought to flow from the professional admission to the roll and adhering to the ethical obligations rather than from having a physical presence [in Ireland]."
Eversheds Sutherland, which has a Dublin office, has registered the highest number of lawyers since 2016, at 132.
Freshfields has registered 131 and Slaughter and May has transferred 98.