Eoghainn MacLean returns to practice at Ampersand Advocates
---

---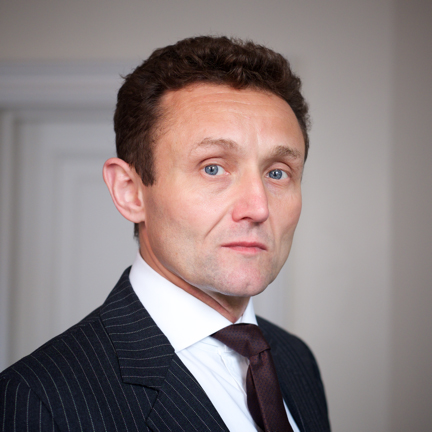 This week Eoghainn MacLean returns to the commercial bar after a year as a full-time advocate depute leading High Court prosecutions at jury trials, debates, sentencing, and preliminary, hearings.
Mr MacLean also retained his ranking for commercial litigation in the Legal 500 for 2020. He is a leading junior with Ampersand Advocates, who has handled hundreds of commercial, property, professional liability and other cases before the highest civil courts.
He said: "It was an absolute privilege to serve in Crown Office and work with such an amazing team of highly experienced and specialised litigators.
"I am very grateful to the Lord Advocate and everyone in the department for the opportunity. It was also a joy to litigate with so many members the criminal defence bar, a number of whom I had known but not worked with before.
"It is great now to be back in commercial practice. I had been looking forward to it and, after a year in Crown Office, feel unstoppable."
Ampersand head clerk, Alan Moffat, added: "It is so good to have Eoghainn back. He's such an asset and will be a great option for those looking for counsel."