European arrest warrant issued against Clara Ponsatí
---
---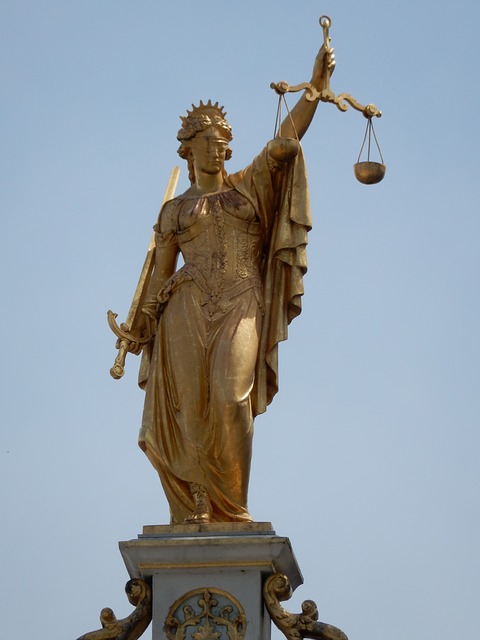 A European arrest warrant has been issued for St Andrews University professor Clara Ponsatí over her role in the attempt to gain independence for Catalonia in 2017.
Professor Ponsatí, 62, who was education minister in the Catalan government, faces a single charge of sedition. If extradited and convicted she could face a sentence of up to 15 years.
Last month, nine of 12 political and civil leaders were jailed for lengthy terms by Spain's Supreme Court.
Professor Ponsatí will appear in Edinburgh at St Leonard's Police Office at 10.30am on Thursday with her lawyer Aamer Anwar.
She will be detained and arrested and transferred to Edinburgh Sheriff Court for a hearing in which her legal team will apply for bail.
In a statement, Mr Anwar said: "This warrant is viewed as systematic attempt to criminalise the fight for independence by over two million Catalan voters.
"It will be argued by Clara's legal team that there is no guarantee of a right to a fair trial in Spain, where most members of the Catalan government are already in prison or in exile.
"Clara believes the charge to be part of 'a politically motivated prosecution' and submits her extradition would be unjust and incompatible with her human rights. The extradition will be opposed robustly and it is Clara's intent to put on trial the Spanish justice system as well as its politicians who have interfered with due process."