European Court of Justice interprets 'net neutrality' rules for the first time
---

---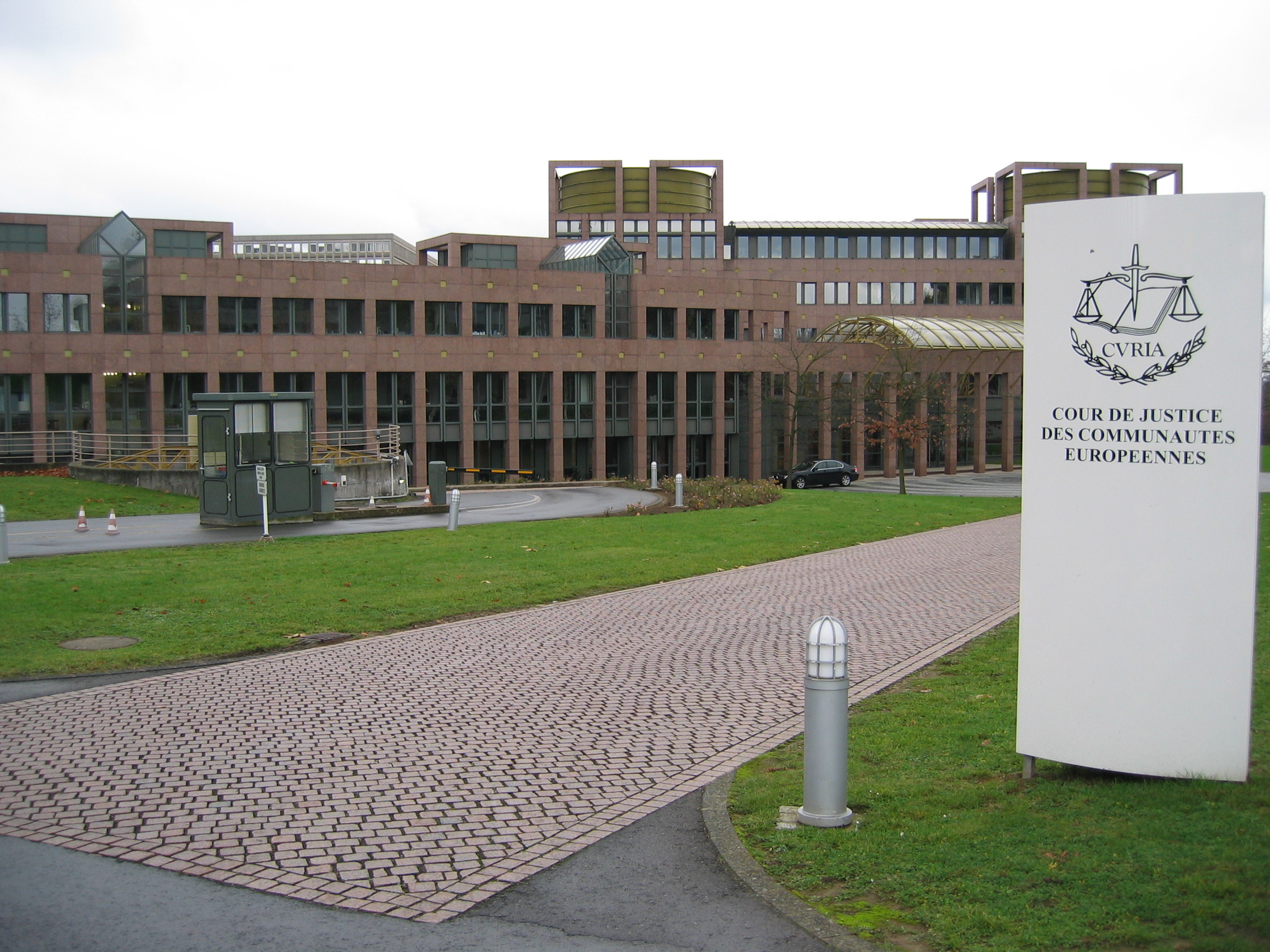 EU net neutrality rules introduced five years ago following sustained campaigning by digital rights groups have been interpreted by the Court of Justice of the European Union (CJEU) for the first time.
In a ruling handed down by the Grand Chamber yesterday, judges said Telenor, an internet service provider (ISP) in Hungary, had breached the rules by offering internet packages where certain applications and services would not count towards a data cap.
The packages also meant that customers who reached their data cap could continue to use those certain applications and services without restriction, while measures blocking or slowing data traffic are applied to other applications or services.
The Hungarian National Media and Communications Office had ordered Telenor to put an end to the measures, but Telenor brought the matter to Hungary's High Court, which referred the mater to the CJEU for a preliminary ruling.
In its judgment, the CJEU interpreted Regulation 2015/2120, which enshrines the fundamental principle of an open internet, for the first time, and concluded that packages such as those offered by Telenor are, generally, liable to infringe both paragraphs 2 and 3 of Article 3 of the Regulation.