Event: Insurance – know your risk
---

---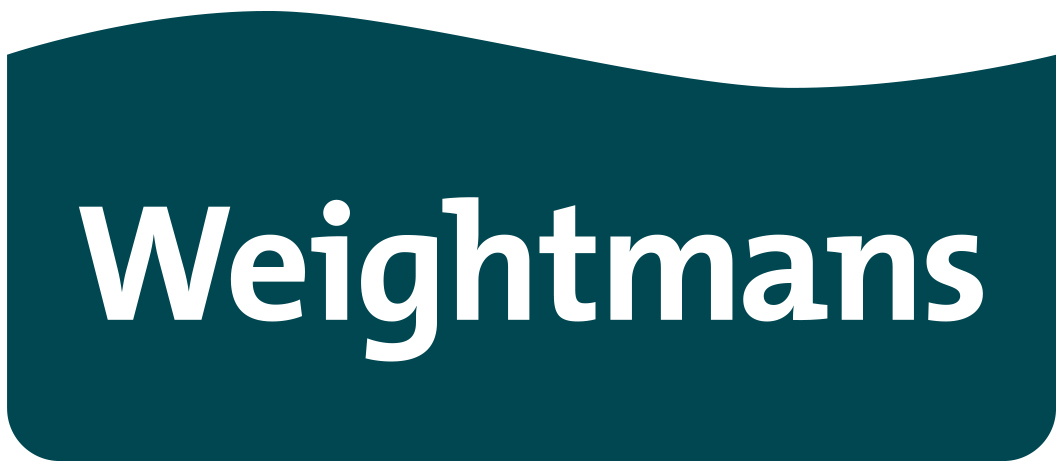 Wednesday 26 September 2018| 4pm-8pm
200 St Vincent Street,
Glasgow G2 5RQ
The digital era is having a profound impact on the insurance industry.
Join Weightmans LLP in Glasgow where our panel of experts share their insights in two key areas for insurance, cyber risk and motor technology & telematics. Together we will explore the practical considerations that need to be taken into account when looking at these specifics risks, from both an underwriting and claims perspective.
'Emerging issues in vehicle technology, telematics, and data'
Vehicle technology and telematics will transform the insurance sector not only from an underwriting, insurance (to name a few) perspective but also from potential new entrants entering the sector wanting to take advantage of these changes. Our panel of experts will be exploring the benefits of these technologies, as well as the pitfalls for both businesses and insurers. We will be looking at how the insurance sector will be radically transformed by vehicle technology and will consider the inevitable implications as well as provide strategic insights into this dynamic and evolving market.
'Cyber risk Explained'
Cyber risk is now a boardroom issue with many CEOs recognising the magnitude that a cyber event can have if not managed properly. We will take the audience through a typical cyber incident and the many different disciplines that need to be brought together in the effective management of an event to mitigate risk and the potential damage to brand. We will explain the steps that need to be taken from a legal, regulatory and insurance perspective to give a practical overview of how these incidents are managed, as well as providing valuable insights as to how to minimise the risks for the benefit of both Insurers and Insureds.
Our panel of experts will include:
Seonaid Busby, partner, Weightmans
Marcus Harewood, associate, Weightmans
Doug Keir, partner, Weightmans
Paul Lowe, associate, Weightmans
Kurt Rowe, associate, Weightmans
Pamela Stevenson, partner, Weightmans
Emerson Wallwork, partner, Weightmans
You are invited to raise questions in advance that you would like to hear answered during the panel debates. Please email your questions using the contact details below.