Event to celebrate a century of women in law
---

---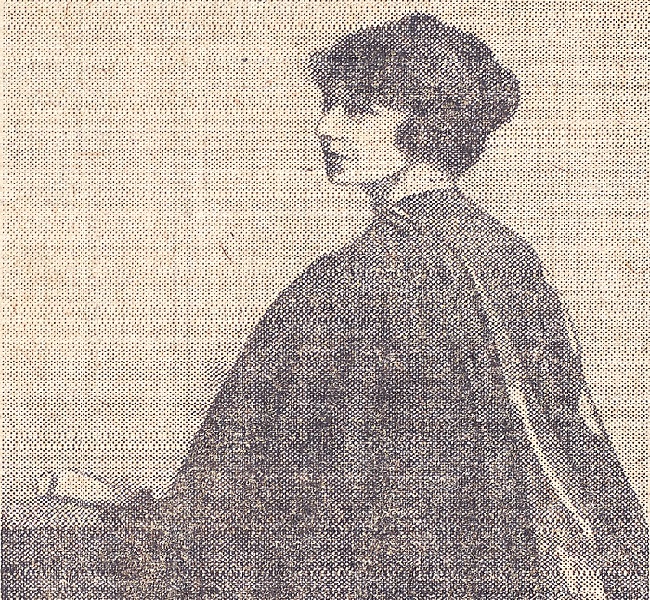 On 23 December 1919, the Sex Disqualification (Removal) Act was passed, allowing women to be admitted to the professions.
On 12 December, the Law Society of Scotland and Women in Law Scotland are hosting an event to celebrate this seminal date in legal history.
The event will also continue the focus on the steps necessary to improve equality for all in the profession.
Tickets are £10 each, with the proceeds being split between the LawScot Foundation and Scottish Women's Aid.