Exclusive: Potential bias against instructing women limiting number of female silk applicants
---
---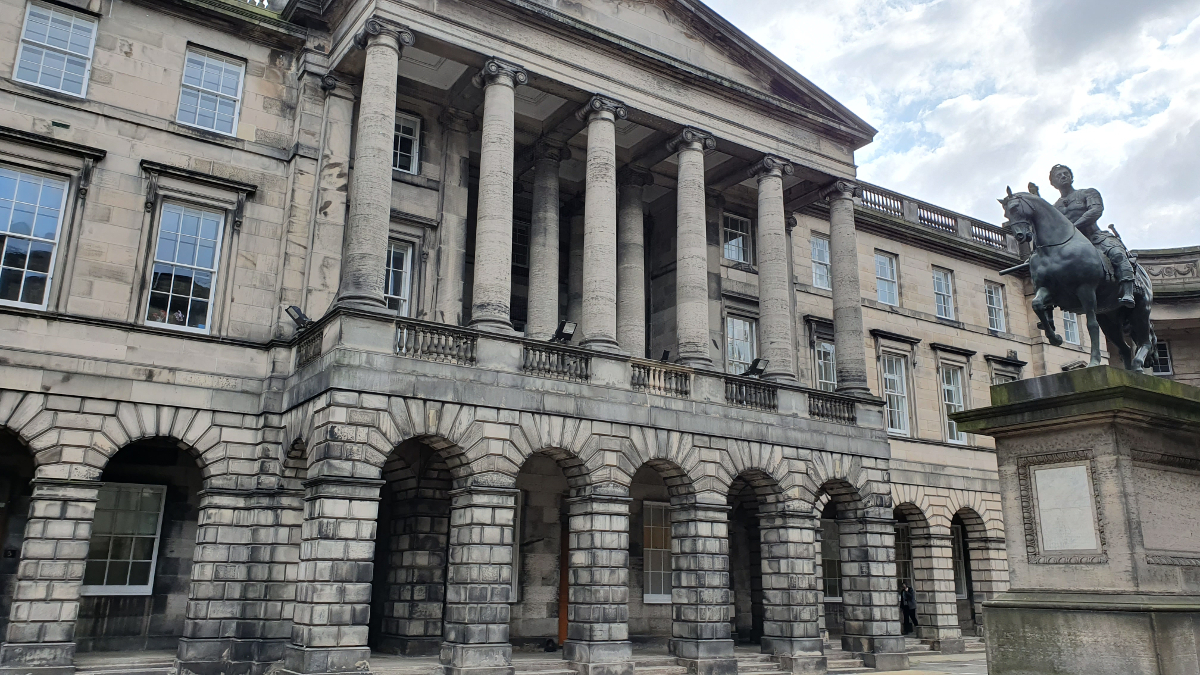 It may be more difficult for women lawyers to reach the rank of Queen's Counsel because of a bias against instructing them in the highest courts, Scotland's most senior female judge has said.
Lady Dorrian, the Lord Justice Clerk, said that appointments to Queen's Counsel were broadly reflective of the gender split at the bar.
She added, however, that female QCs represent only seven per cent of the practising bar, whereas men represent 30 per cent.
Speaking at an event in Edinburgh celebrating the centenary of the Sex Disqualification (Removal) Act 1919, which allowed women to practise law, she said: "These figures may provide some support for the theory advanced by Anna Poole QC relating to gender bias in instructions.
"They may suggest that it can be more difficult for women to gain the necessary experience to meet the qualifications or criteria for example by getting instructions to appear in the Inner House."
In February this year, the Faculty of Advocates announced a new fair instructions policy to ensure counsel are instructed solely on the basis of skill, experience and ability, with the Faculty monitoring the allocation of work given to its members to ensure fairness. Under the Equality Act 2010, it is unlawful for anyone to select counsel on the basis of what are known as "protected characteristics". These include age, race, religion and gender.
The judge, who made Scottish legal history when she became the first woman to be appointed Lord Justice Clerk in 2016, was adamant, however, that the appointment process itself was fair.
She said: "If there is out there any kind of feeling that the process of appointment is in any way making it more difficult for women to be appointed silk than it is for men then that is an impression that I want utterly to dispel."
Twenty-seven per cent of Scotland's roughly 460 advocates are women and 73 per cent are men. Of QCs, 23 per cent are women and 77 per cent are men.
Citing figures from the past five years, the Lord Justice Clerk said that the percentage of men whose applications have been successful varied from zero to 54 per cent but that, for women, the success rate has never fallen below 33 per cent and has even been as high as 75 per cent.
In one year, 2015, three practising women were appointed Queen's Counsel while none of the 16 practising men who applied were appointed.
"So in reality the only practising silks appointed that year were women. The remaining years present a similar picture of success for women in their applications and the figures do not suggest that the appointment process is more difficult for men than women," Lady Dorrian said.
Almost two thirds of the 15 lawyers who sought to be appointed Queen's Counsel this year were successful: eight advocates and one solicitor advocate.
The event at Parliament House followed the publication of a report on the appointment of QCs by the independent observer, Jessica M Burns, a retired judge.
Ms Burns, said: "The higher percentage of successful applications reflects the fact that fewer, but proportionately more fitted, applications were received this year."
While only four of the applicants this year were women, three were appointed, marking a success rate of 75 per cent.
Her report also records those instances where "senators consulted indicated they had insufficient knowledge of the applicant" because of concern from the Faculty of Advocates over "reduced lack of opportunity to appear in the courts" that could affect members of the bar "who have a practice away from the higher courts; those who have taken a career break or whose work is essentially paper-based opinion work".
Of the appointment process as a whole, she found that there was "careful and considered scrutiny of all the applications" and that the "criteria for recommendation have been applied consistently and rigorously".
Ms Burns made the single recommendation that guidelines should be published for the rank of honorary Queen's Counsel, which is not currently conferred in Scotland.