Failure to pay fiscal fines going unpunished
---

---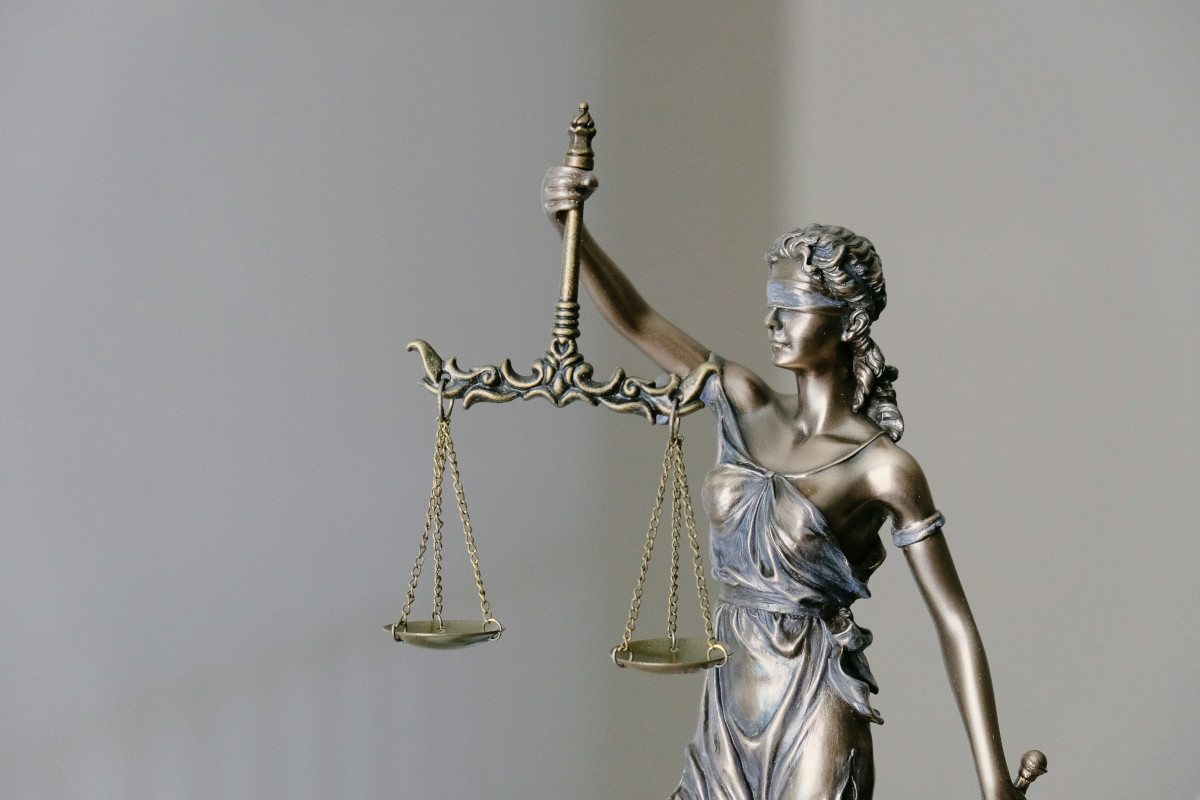 Recipients of fiscal fines who refuse to pay them are going unpunished, figures from the Scottish Conservatives have shown.
Last month, Deputy First Minister John Swinney told Holyrood that refusal to pay such fines "is treated as a request by the alleged offender to be prosecuted for the offence".
The figures show, however, that at least 30 per cent of rejected offers of fiscal fines have seen no further action being taken by prosecutors – contrary to Mr Swinney's claim.
In 2018/19, 39 per cent of those who refused (189 out of 488) went unpunished, while in 2019/20 this rose to 40 per cent (180 of 449).
In 2020/21, most cases remain "ongoing" because of the backlog. Nevertheless, 10 per cent (42 out of 407) who have refused to pay have not been prosecuted.
Fines are not a form of conviction and do not constitute any admission of guilt.
Scottish Conservatives' shadow minister for community justice, Russell Findlay MSP, said: "These shocking new figures show the reality of the SNP'S soft-touch justice system, which routinely betrays crime victims.
"More than one in three accused criminals who refuse to pay a fine are facing no further action.
"This exposes the sham of John Swinney's claim, made to the Scottish Parliament, that rejection of these fines is likely to result in prosecution.
"The message this sends is clear – alleged offenders know they can break the law with impunity as they won't pay the price under this SNP government. The Scottish Conservatives have put forward detailed proposals for a victims' law that would stack the system in favour of victims, not criminals."
A Crown Office and Procurator Fiscal Service spokesman said: "Effective and appropriate prosecutorial action is not limited to court proceedings and an offer of an alternative to prosecution is an effective response to certain types of minor crimes.
"The procurator fiscal will decide what is the most appropriate action to take, whether criminal proceedings or an offer of an alternative to prosecution."