Former High Court judge warns calling complainants 'victims' creates presumption of guilt
---

---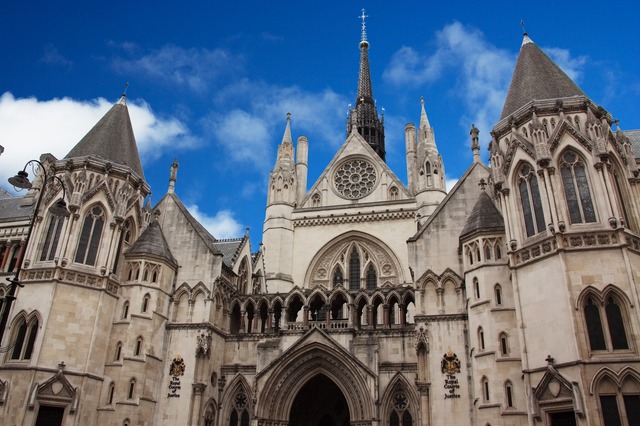 Police should stop calling complainants "victims" in relation to sex offence allegations as it creates a presumption they are telling the truth, a former High Court judge has told The Times.
Sir Richard Henriques, who authored a report for Scotland Yard into the failings of the VIP child abuse investigation, said police should use the term "complainant".
Carl Beech, 51, who was jailed for 18 years last month after fabricating claims about sexual abuse and murder by politicians and others was treated as a victim as soon as he made the allegations, Sir Richard said.
"People who come forward should be referred to as complainants, not victims," he said.
"There should be no presumption that the complaint is true … then there is a presumption that the person accused is guilty.
"That flies in the face of the presumption of innocence. That is at the very heart of what went wrong in this case."
The Metropolitan Police, however, said it continued to support the use of 'victim', adding: "This does not confer any judgment on the allegations they make, which will always be investigated impartially and with an open mind."
Legal experts north of the border have also criticised the use of 'victim' instead of the Scots law term 'complainer'. SLN's review of The Secret Barrister: Stories of the Law and How It's Broken explores the presumption of innocence in modern times.